Back to Events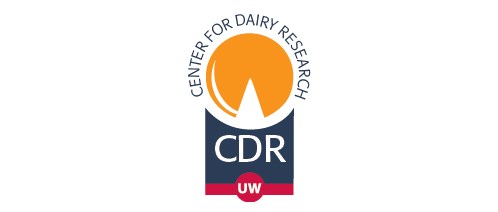 CDR: Advanced Sanitation
Thursday, November 2, 2023
Event Details
Course Description
Take the next step in your sanitation practice with this advanced course that combines hands-on exercises and evaluations with informative lectures. This course takes a deep dive into evaluating equipment cleanability, biofilms, allergens, validation procedures and passivation. We will focus on the problematic components in dairy processing equipment and learn through visuals in the new two-floor CDR Pilot Plant. Join us to enhance your understanding and application of cleaning and sanitation in dairy manufacturing.

Learning Objectives
Define and demonstrate basic cleaning and sanitation principles.
Learn how to evaluate equipment cleanability, identify typical problematic components in dairy equipment and demonstrate standard places to inspect equipment.
Define what a biolfilm is and how to control them in dairy processing environments.
Demonstrate how to perform complete proper tear down procedures.
Define what allergens are and identify the best practice for managing allergens.
Learn how to establish and conduct effective cleaning validation studies to ensure your cleaning procedures are effective.
Identify examples for how to review sanitary design of equipment.
Define passivation and describe its function to prolong the life of stainless-steel equipment and its effect on sanitation.
Alex O'Brien - CDR technical course contact
Contact with questions on course content or if this course is right for you.
Heather Cooper - CDR events coordinator
Contact with questions on registration, certificates, or other questions.