Back to Events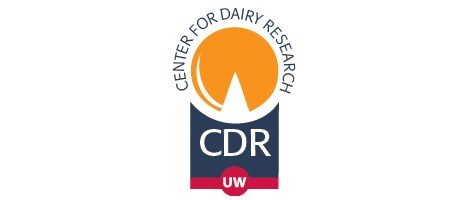 CDR: Cheesemaking Fundamentals (Online, Self-Study)
Wednesday, May 18, 2022
Event Details
This course is being offered online as a self-study course. Participants will be able to take the course at their own pace starting on May 18th. You must register before May 4th.
This course closes on August 18th, 2022. After this date, course materials and recordings will no longer be available.
Don't miss this opportunity to build a strong cheesemaking foundation. Learn the basics of cheese science from Center for Dairy Research experts. This on-demand workshop will cover basic cheese manufacturing science, principles of moisture and pH, basic mathematical calculations commonly used by cheesemakers, and common government regulations. Get all your questions answered. This course is a prerequisite for CDR's new Advanced Cheese Technology Course.
Learning Objectives
Learn the basics of milk composition and milk quality.
Learn about basic microbiology that affects milk and dairy products.
Learn about typical milk and dairy product processing equipment found in most dairy plants.
Learn about some fundamental regulatory rules that apply to milk and dairy products.
Learn basic principles of food safety and sanitation.
Learn how cheese is made.
Learn what happens during cheese aging and ripening.
Learn about expectations for how cheese functions (melts, stretches, etc.) in foods.
Agenda
Fundamentals of cheesemaking
Prep and care of equipment
Testing and grading of milk and dairy products
Pasteurization
Composition
Starters
pH control
Common defects and how to overcome them
Cheese science primer
Laws related to cheesemaking
Relevant mathematical problems related to plant operations
For More Information: