Back to Events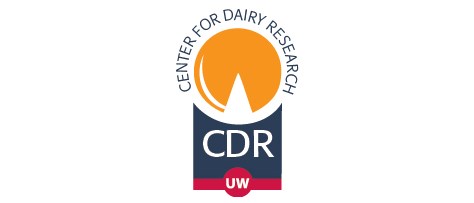 CDR: Unlocking Dairy Ingredients Webinar
Center for Dairy Research
Wednesday, September 22, 2021
Event Details
Milk is the source of the most powerful ingredients used in the food industry. Dairy ingredients are functional, nutritious, and widely available. The diverse portfolio of dairy ingredients available to the food industry has led to a multi-billion industry that supports farmers, provides employment, and feeds the world. Knowledge of the manufacturing, chemistry, functionality, and application of dairy ingredients is crucial in support of the food industry and ensuring a diverse marketplace of products.
This webinar is geared towards food industry professionals who need foundational knowledge in dairy ingredients — their origins from milk, production, physical properties, and usage in food formulation.
This webinar is complementary for Wisconsin Dairy Companies and CDR Industry Team (CIT) members. Cost for others is $59.
For More Information: