Back to Events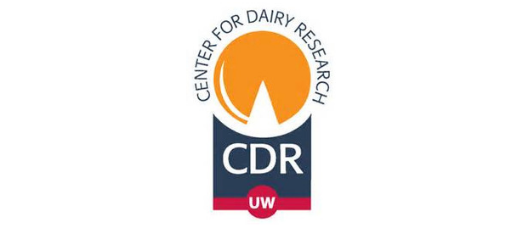 Cultured Dairy Products Short Course
Tuesday, September 10, 2019
to Wednesday, September 11, 2019
Event Details
Sponsoring Organization: Center for Dairy Research
The Cultured Dairy Products Short course is a two-day short course designed to cover the basics of manufacturing yogurt, sour cream, kefir and specialty products. The course incorporates lectures, demonstration labs and evaluations directed toward the production of high quality fermented dairy products. Discussions will include the latest research results in these product areas from the Wisconsin Center for Dairy Research and the UW-Food Science Department. The course will also include discussions on the use of probiotics in cultured products for individualized nutrition.
This course, offered every other year is intended for all dairy and food processors interested in the manufacture and use of cultured dairy products. This course is designed to provide the latest technical information available to address technical issues for the processor and provide current information on extended uses of these products. This course qualifies as an elective course for the Wisconsin Master Cheesemaker® Program.
For more information, click here. 
For More Information:
Rebekah Sweeney
Senior Director, Programs & Policy
Wisconsin Cheese Makers Association