Back to Events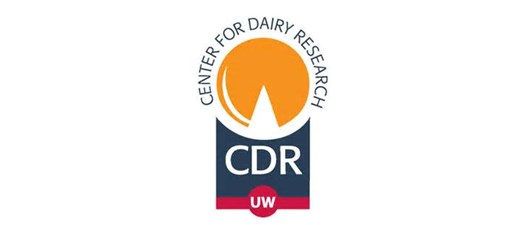 CDR: Dairy Beverage Applications (In-Person)
Tuesday, October 24, 2023
to Wednesday, October 25, 2023
Event Details
Course Description
This two-day course covers beverages containing dairy proteins including milk proteins, casein, and whey. Topics range from ingredient formulation and processing to stabilization of neutral and acidic beverages stored at refrigerated or ambient temperature. The course is designed for product developers, processors, and beverage manufacturers interested in using milk proteins or learning more about their functionalities.
Learning Objectives
Learn about milk proteins and their unique nutritional value.
Review processing and technical challenges in manufacturing beverages at low and high acid levels.
Learn about stabilizers, sweeteners, buffer systems, and processing from industry professionals working in beverage manufacturing.
Dr. Daniel Wilbanks - CDR technical course contact
Contact with questions on course content or if this course is right for you.
Heather Cooper - CDR events coordinator
Contact with questions on registration, certificates, or other questions.
For More Information: