Back to Events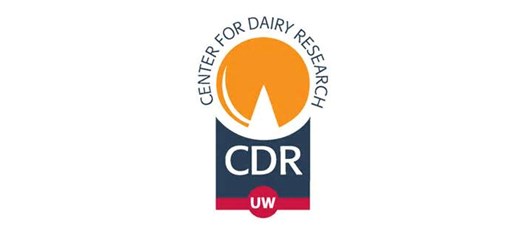 CDR: Dairy Ingredient Fundamentals (In-Person)
Thursday, September 7, 2023
Event Details
Course Description
This introductory course will cover the manufacture of dairy ingredients and their many applications in the food, pet, cosmetic, and pharmaceutical industries. The sessions include information on a variety of dairy ingredients including whey, permeate, milk protein, whey protein, and lactose. A tour of CDR's new 2nd floor pilot plant is included. This course is designed for product developers that work with dairy ingredients or food industry professionals interested in learning more about dairy processing and ingredients.
Learning Objectives
Learn about the major components of milk and their sub-constituents.
Review functional and nutritional properties of dairy ingredients.
Explore applications for dairy ingredients in foods, sauces, pastries, and beverages.
Dr. Daniel Wilbanks - CDR technical course contact
Contact with questions on course content or if this course is right for you.
Heather Cooper - CDR events coordinator
Contact with questions on registration, certificates, or other questions.
For More Information: