Back to Events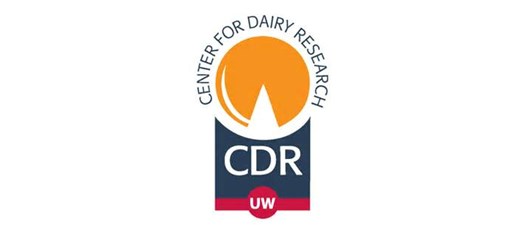 CDR: Dairy Ingredients Fundamentals (online, self-study)
Wednesday, November 16, 2022
Event Details
This course is being offered online as a self-study course. Participants will be able to take the course at their own pace starting on November 16th. You must register before November 2nd.
This course closes on February 16th, 2022. After this date, course materials and recordings will no longer be available.

The Dairy Ingredients Fundamentals Short Course is designed to cover the basics of milk processing and the wide array of products derived from milk. Milk is the Swiss army knife of food ingredients and this course will introduce attendees to the diverse ingredient-related possibilities that milk contains!
This course is intended for dairy and food industry professionals interested dairy ingredient technology.
Overview of Topics
Milk - Chemistry, Function, Quality Standards
Ingredients Derived from Milk - Skim, Cream, Whey, etc.
Production & Processing of Dairy Ingredients - Equipment, Process Flow
Quality & Safety Considerations - Regulations, Requirements
Dairy Ingredient Functionality & Usage - Properties, Product Development
Equipment & Pilot Plant Tour
Functionality Lab & Product Demonstration(s)
For More Information: