Back to Events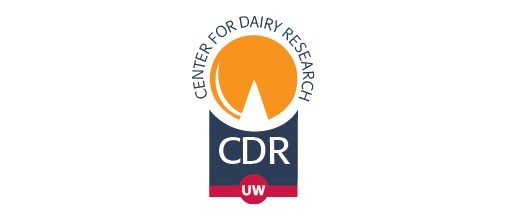 CDR: Advanced Cheesemaking: Italian-Style Varieties (In-Person)
Tuesday, September 19, 2023
to Thursday, September 21, 2023
Event Details
Including: Mozzarella, Provolone, Parmesan, Asiago, Romano, pizza performances and lipases.
Course Description
This advanced level cheesemaking course takes a deep dive into Italian-style cheese varieties. Content that was previously a part of our Advanced Cheese Technology short course has been revamped to enhance your cheesemaking knowledge and skills with classroom lectures by CDR content experts, hands-on labs and activities, sensory evaluations, and critical thinking exercises. Successful completion of the Cheesemaking Fundamentals short course (or pre-approved work experience*) is required prior to taking this course.

Learning Objectives
Describe and demonstrate the fundamental Italian-style cheesemaking steps.
Master the foundational science related to cheesemaking.
Understand the functionality and end user applications of Italian cheese varieties.
Identify defects, causes and solutions common in Italian-style cheeses.
Understand the impact of varying key processing steps on the quality of
Italian cheese varieties.
Describe the unique steps and qualities in manufacturing the wide range of Italian-style cheese varieties.
Discover the similarities and differences between commodity and artisan Italian-style cheese varieties.
Discuss milks standardization and cheese yield.
Dr. Rani Govindasamy-Lucey - CDR technical course contact
Contact with questions on course content or if this course is right for you.
Heather Cooper - CDR events coordinator
Contact with questions on registration, certificates, or other questions.