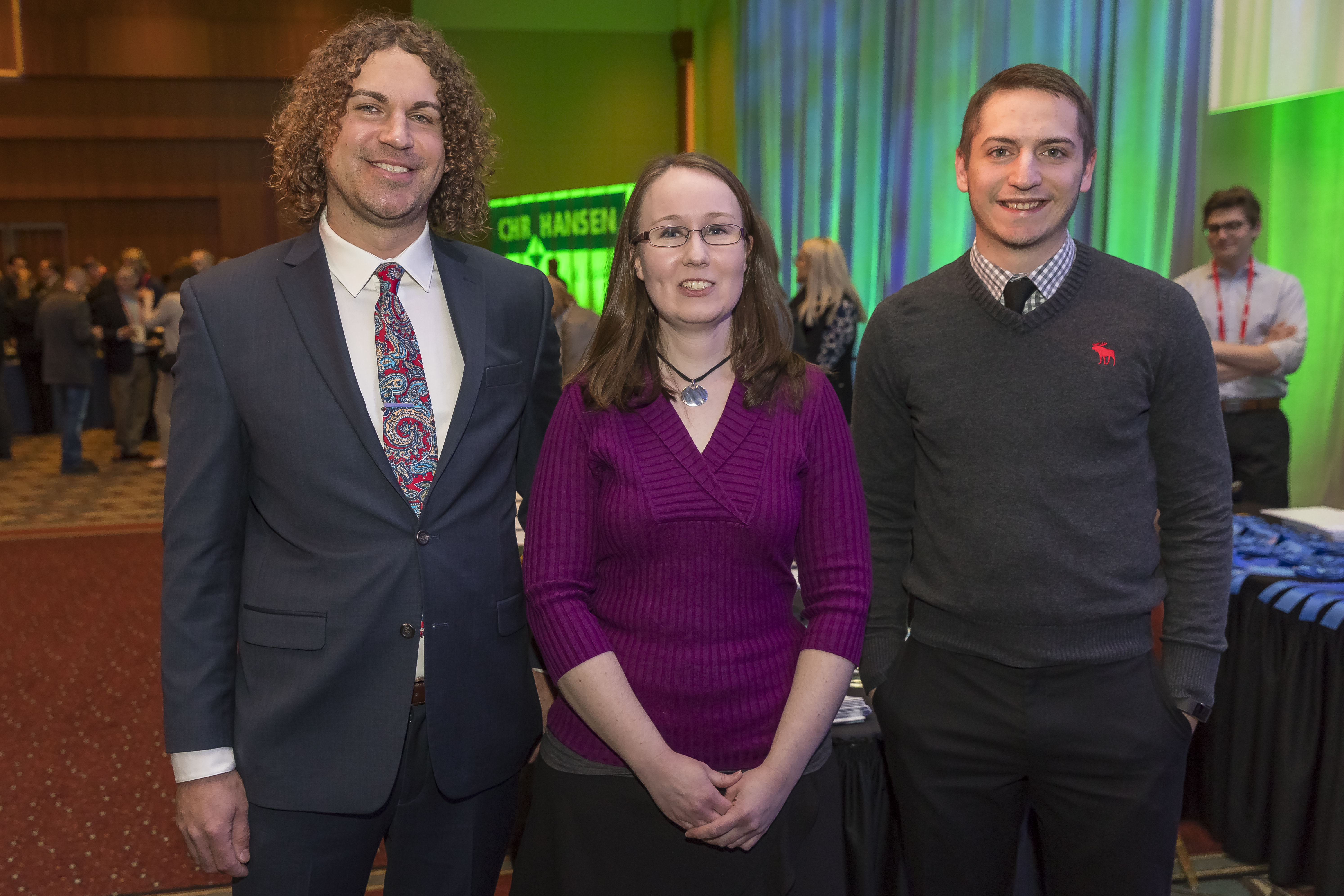 WCMA's student scholarships are an important part of the Association's investment in the industry's future leaders.
Each year, five scholarships worth $3,000 each are awarded to students connected to the industry. WCMA encourages those studying at technical colleges and at four-year colleges and universities to apply.
Applications must be returned to WCMA by Wednesday, February 20, 2019. Questions regarding scholarship opportunities may be directed to WCMA Office & Member Service Coordinator Sara Schmidt.
Click Below to Download Application Forms