Supplier Membership
Please Note: Any firm or corporation whose business is supplying goods or services to the dairy industry is eligible for Supplier Membership in the Wisconsin Cheese Makers Association.
Supplier
As a Supplier Member of WCMA, your company will receive:
Opportunity to participate in the largest cheese, whey and butter events in North America:

CheeseCon will be held April 5-6, 2023 in Madison, WI.
CheeseExpo, our popular in-person technology exposition, will return to Milwaukee, WI April 16-18, 2024.
The U.S. Championship Cheese Contest, taking place February 21-23, 2023 in Green Bay, WI.
The 

World Championship Cheese Contest

, is set for March 5-7, 2024 in Madison, WI.

Exclusive access to largest summer event in the dairy industry – the WCMA Golf Outing and Trap Shoot - which fills four championship golf courses and the Wisconsin Home Grounds trapshooting facility with more than 700 members.
Opportunities to tout your services and team with affordable sponsorship and advertising ideas at our events, in our annual Member Directory and in the official programs at our annual events.
Complete access to our online database and printed directory of all WCMA members – that's thousands of individuals at more than 110 dairy processing companies and 480 supplier companies.
Participation in our free committees that bring suppliers and processors together to discuss industry technology, dairy food safety, dairy policy, member education and workforce issues, and mingle at our Young Professionals events.
Workforce attraction and development tools, inlcuding one-day leadership training workshops offered to managers at supplier member companies, monthly free webinars, and industry-specific Job Fair, an online Jobs Board, and Scholarship opportunities for supplier member employees and their children.
Meaningful communication in our weekly newsletter, offered to any and all of your staff, as well as industry updates and training notifications.
The new membership term begins July 1, 2022.  Two-year memberships (7/1/2022-6/30/2024) for Industry Suppliers cost $700 USD.
Online membership application and renewal is available for Industry Suppliers only.  If you represent a Dairy Processing, Manufacturing or Marketing Company or Cooperative, please contact WCMA Business & Membership Manager
Sara Schmidt
at 608-286-1001 for personalized assistance.  Thank you!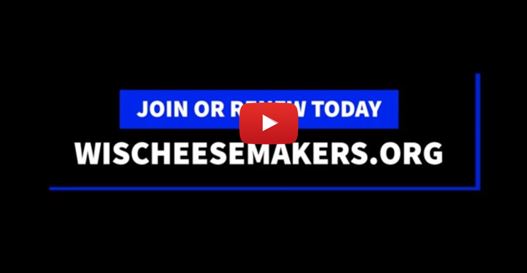 Join as Supplier