Recognition
Part of WCMA's mission is to recognize those in our industry who have been instrumental in building a foundation for the future success of the dairy industry. We depend on members to help us in this effort, by nominating peers and friends for recognition.
Voting is open now through October 31 to determine the 2020 Distinguished Service Award honorees. Click here to submit your ballot!
2019 Honorees
WCMA Life Member: John Epprecht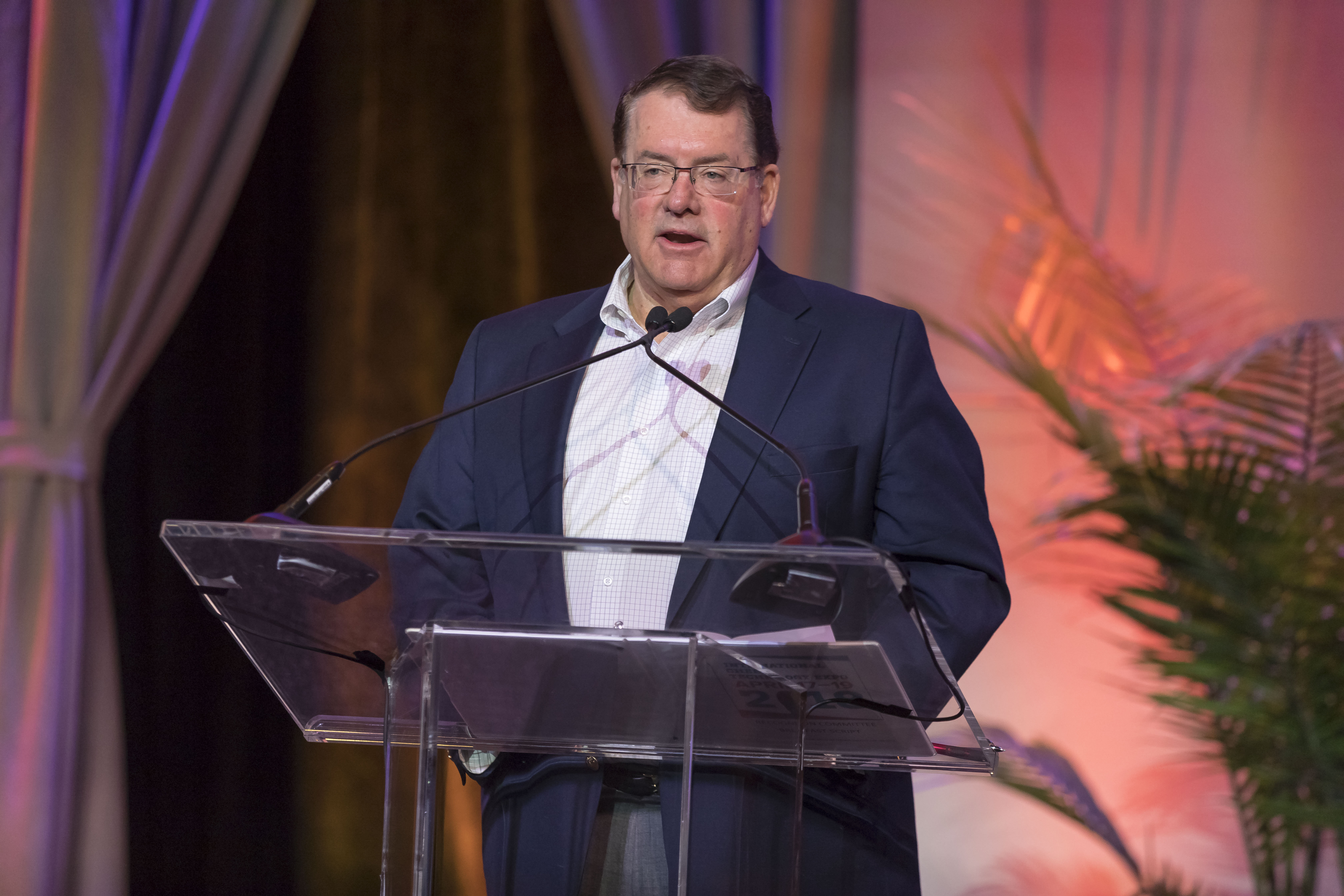 The WCMA Life Member Award recognizes persons that have played a significant role in the success of the Wisconsin Cheese Makers Association through leadership, support or service to this institution and its activities.
John Epprecht serves as Vice President and part owner of Great Lakes Cheese, headquartered in Hiram, Ohio. While his father, Hans, started the company, John has ushered the company through a period of tremendous growth, alongside his siblings, Kurt and Heidi. Now with more than 3,000 employees in Ohio, New York, Tennessee, Utah, and Wisconsin, Great Lakes Cheese is celebrating its 60th anniversary in business. John Epprecht is a long-time and active member of WCMA and serves on the Association's Recognition Committee.
---
Cheese Industry Champion Awards
Cheese Industry Champion awards recognize industry leaders who have created tremendous opportunity for others and spurred industry growth.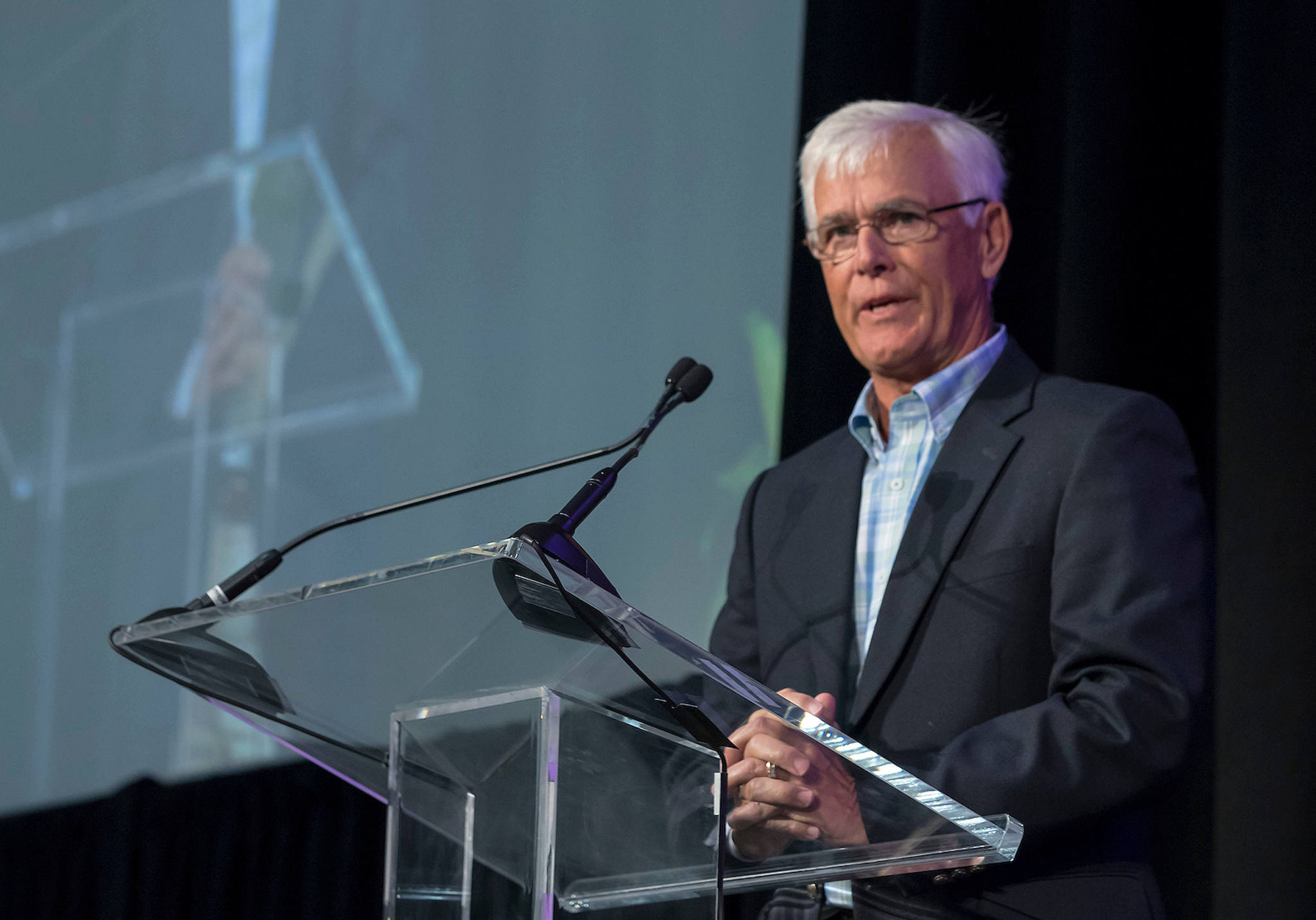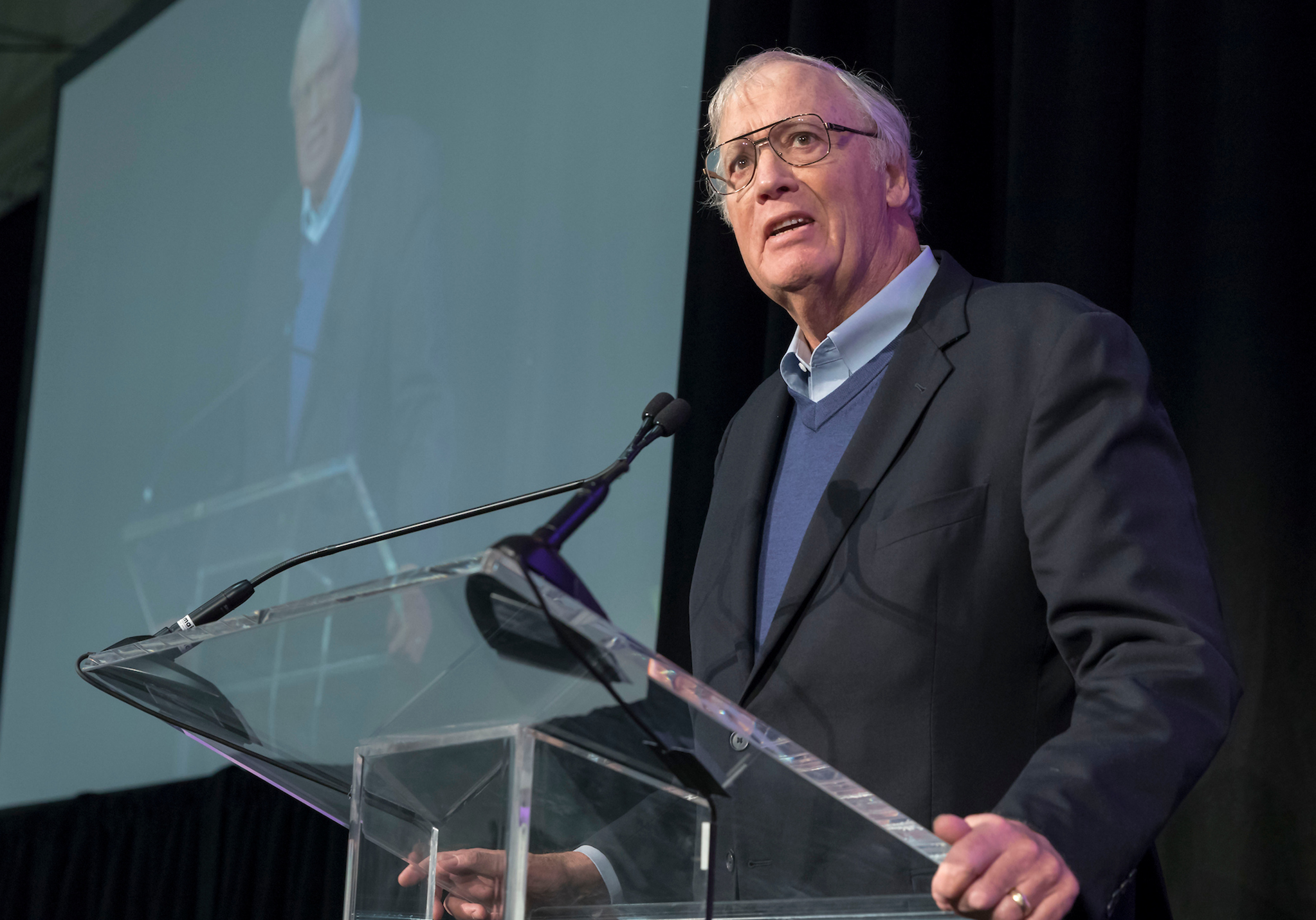 Dave Fuhrmann of Foremost Farms USA Lou Gentine of Sargento Foods, Inc.
---
Distinguished Service Awards
The Distinguished Service Award recognizes persons that have helped to grow the United States dairy industry and are valued by cheesemakers as trusted partners.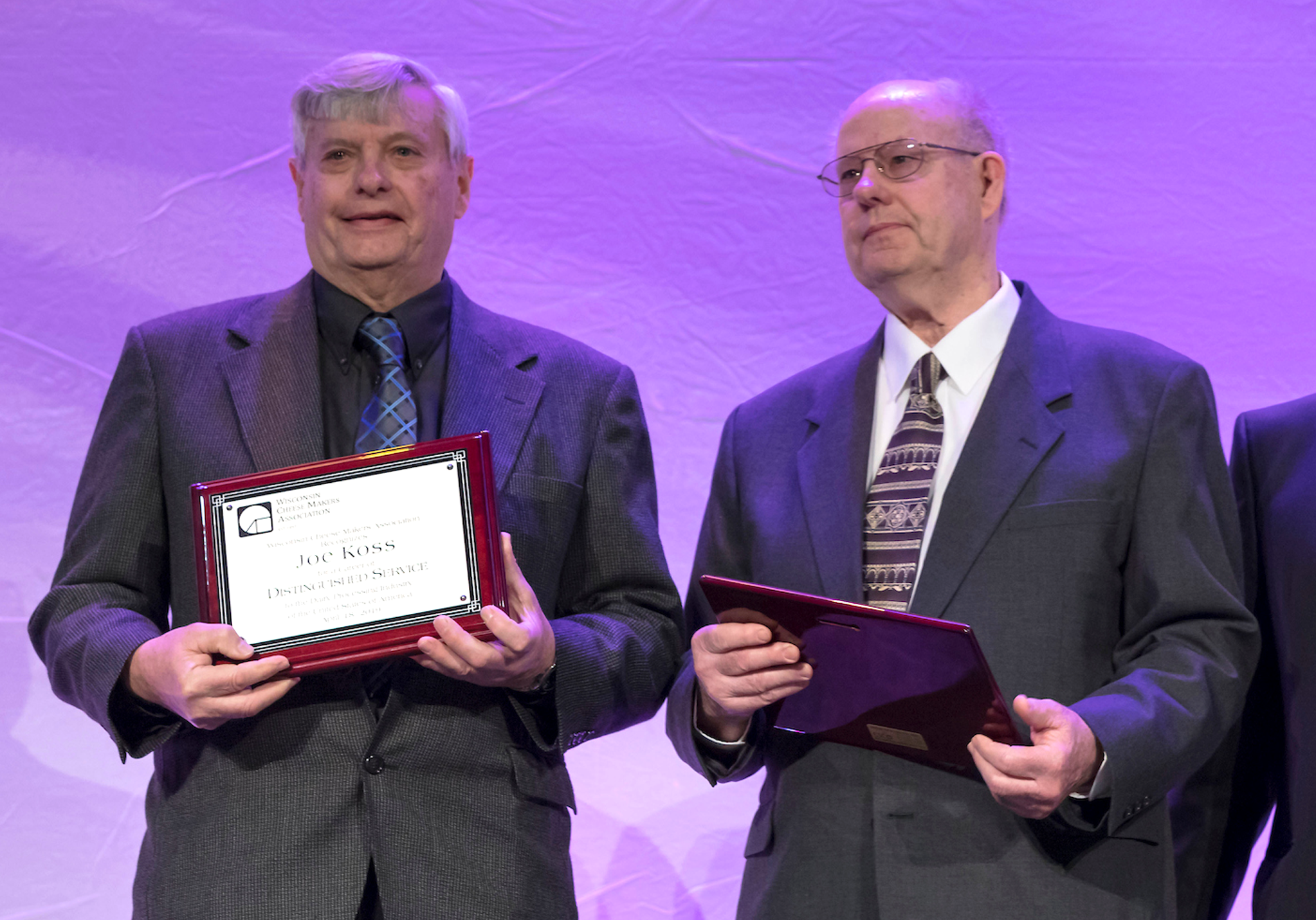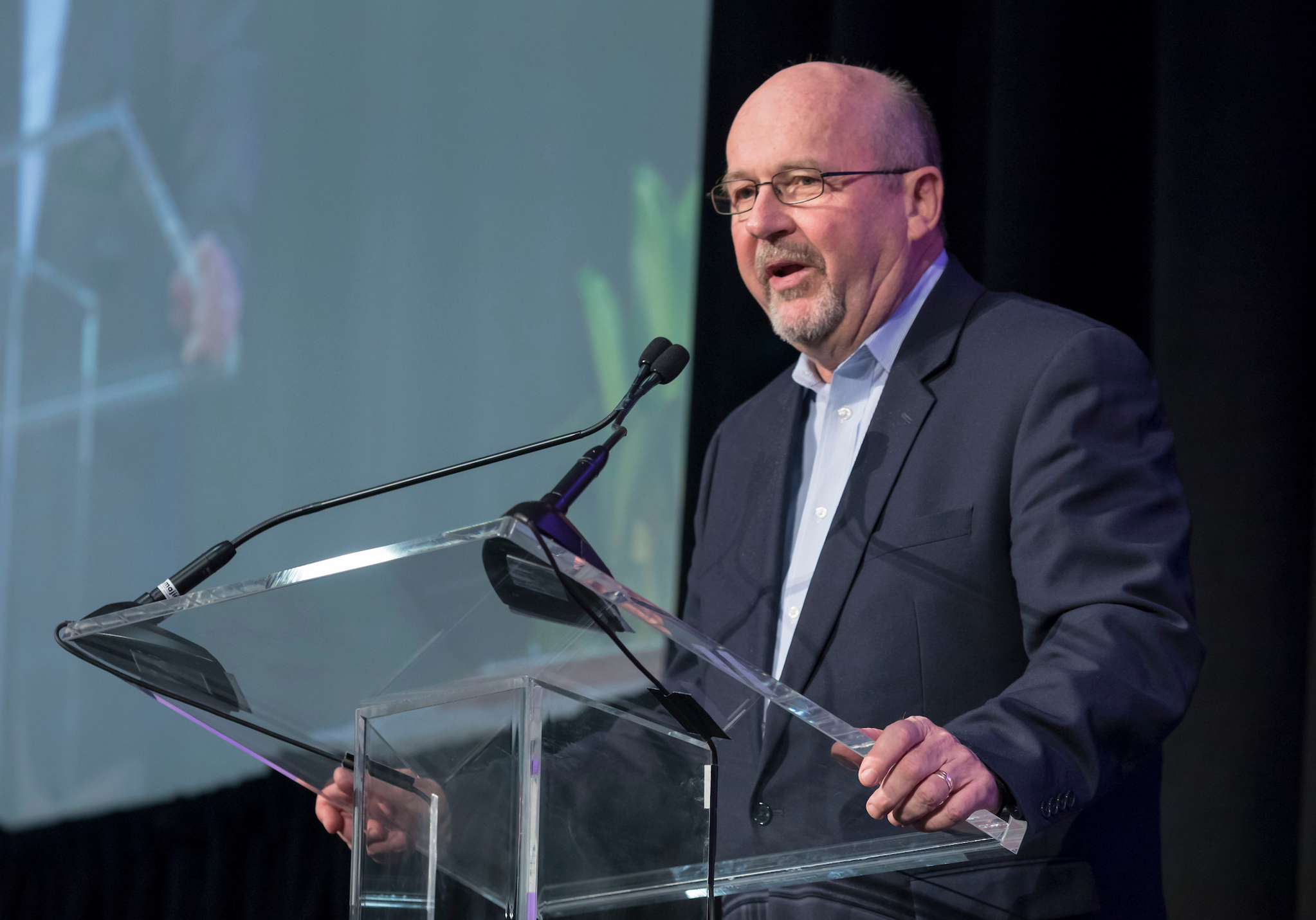 Joe & John Koss of Koss Industrial, Inc. Ron Kremer, Kerry (retired)
---
Vanguard Awards
The Vanguard Award is intended to recognize cheesemakers or cheese manufacturing employees whose work helped to blaze new trails in dairy operations.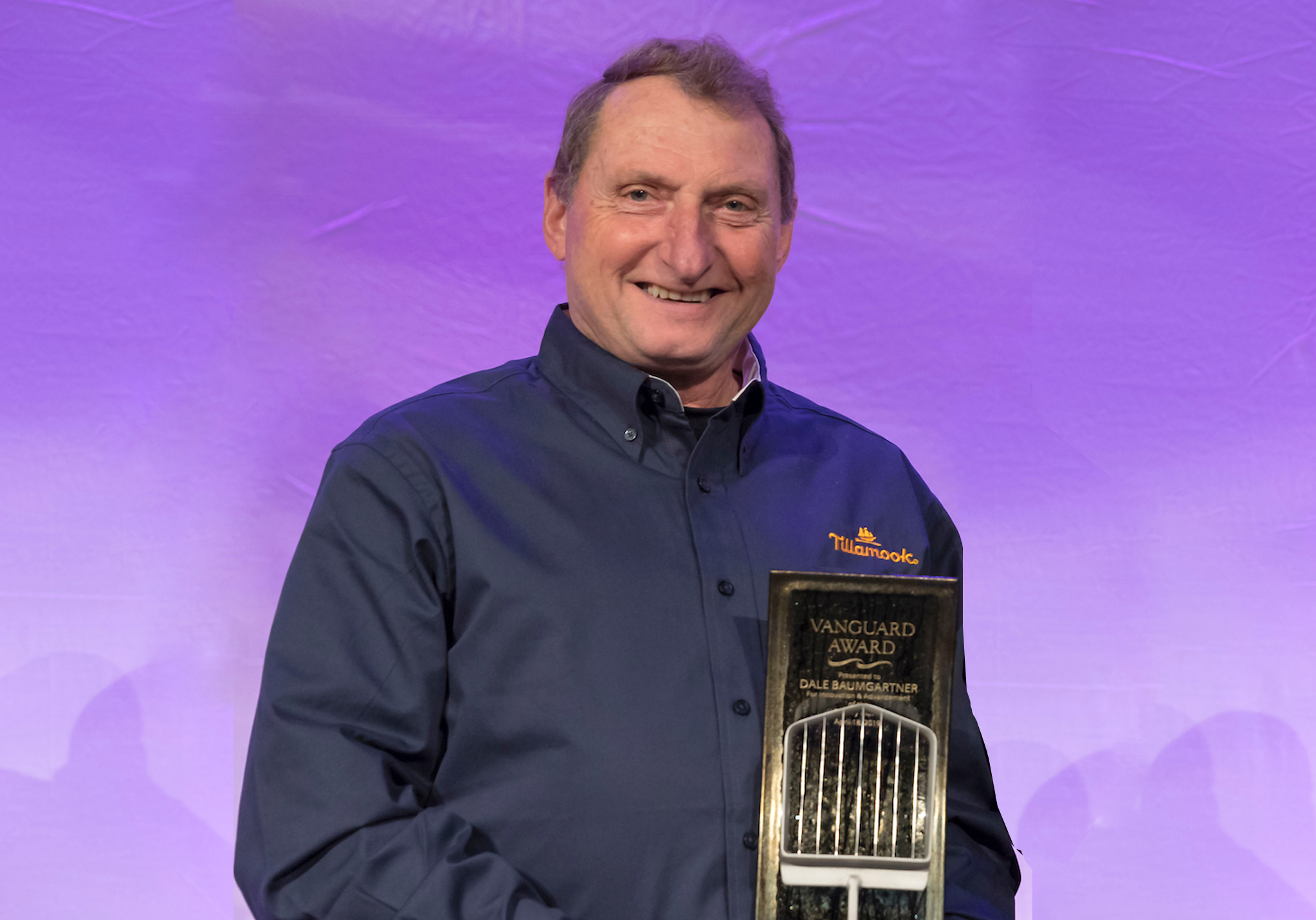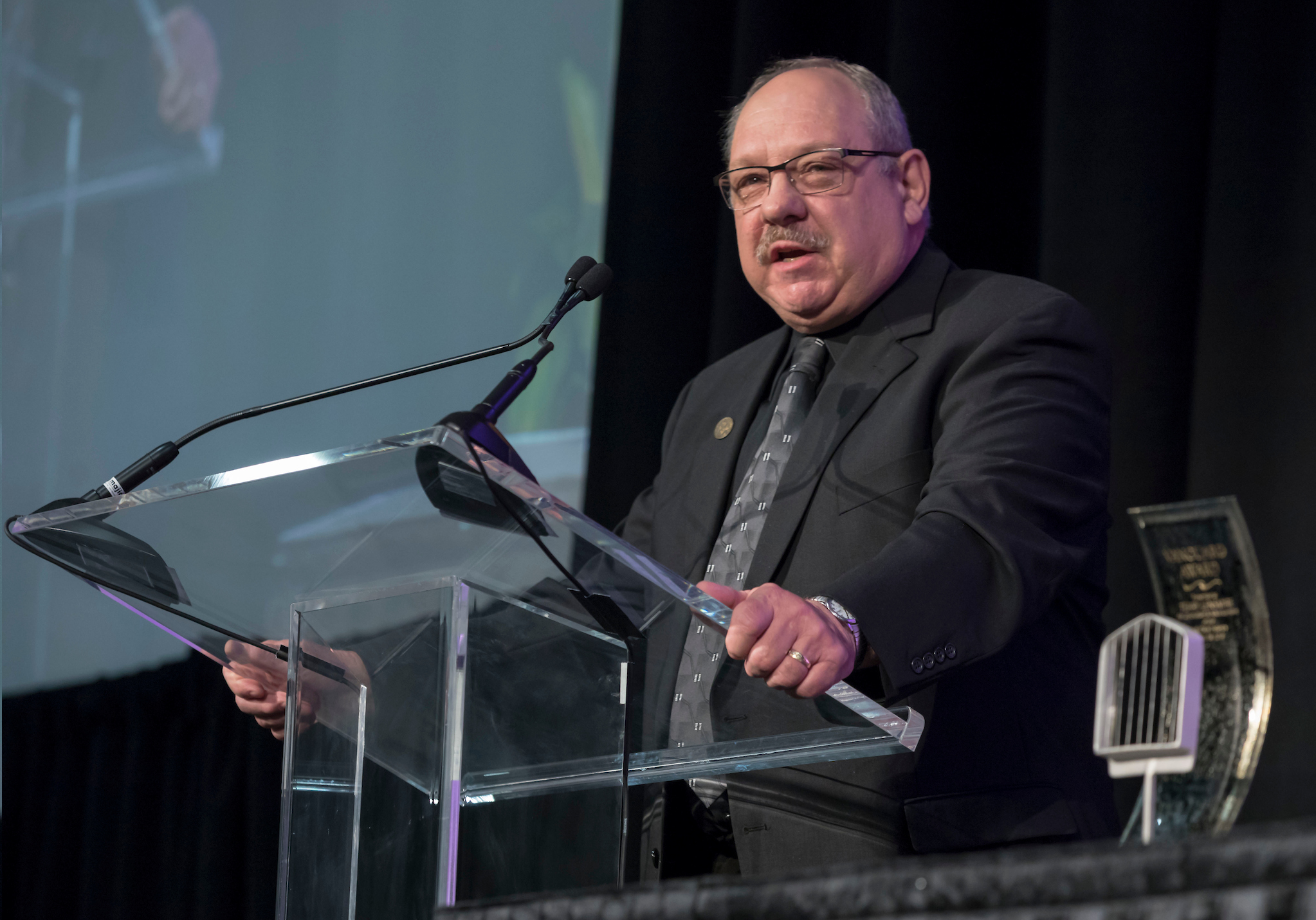 Dale Baumgartner, Tillamook Cheese (retired) Terry Lensmire, Agropur, Inc. (retired)

---
Babcock Awards
The Babcock Award is, of course, named for Stephen Babcock, the famed agricultural chemist and University of Wisconsin professor credited with developing a method to determine the butterfat content of milk, a test which helped to establish Wisconsin as a dairy leader. The award recognizes the contributions of those in education or affiliate organizations to partner with cheesemakers in the pursuit of dairy industry innovation and excellence.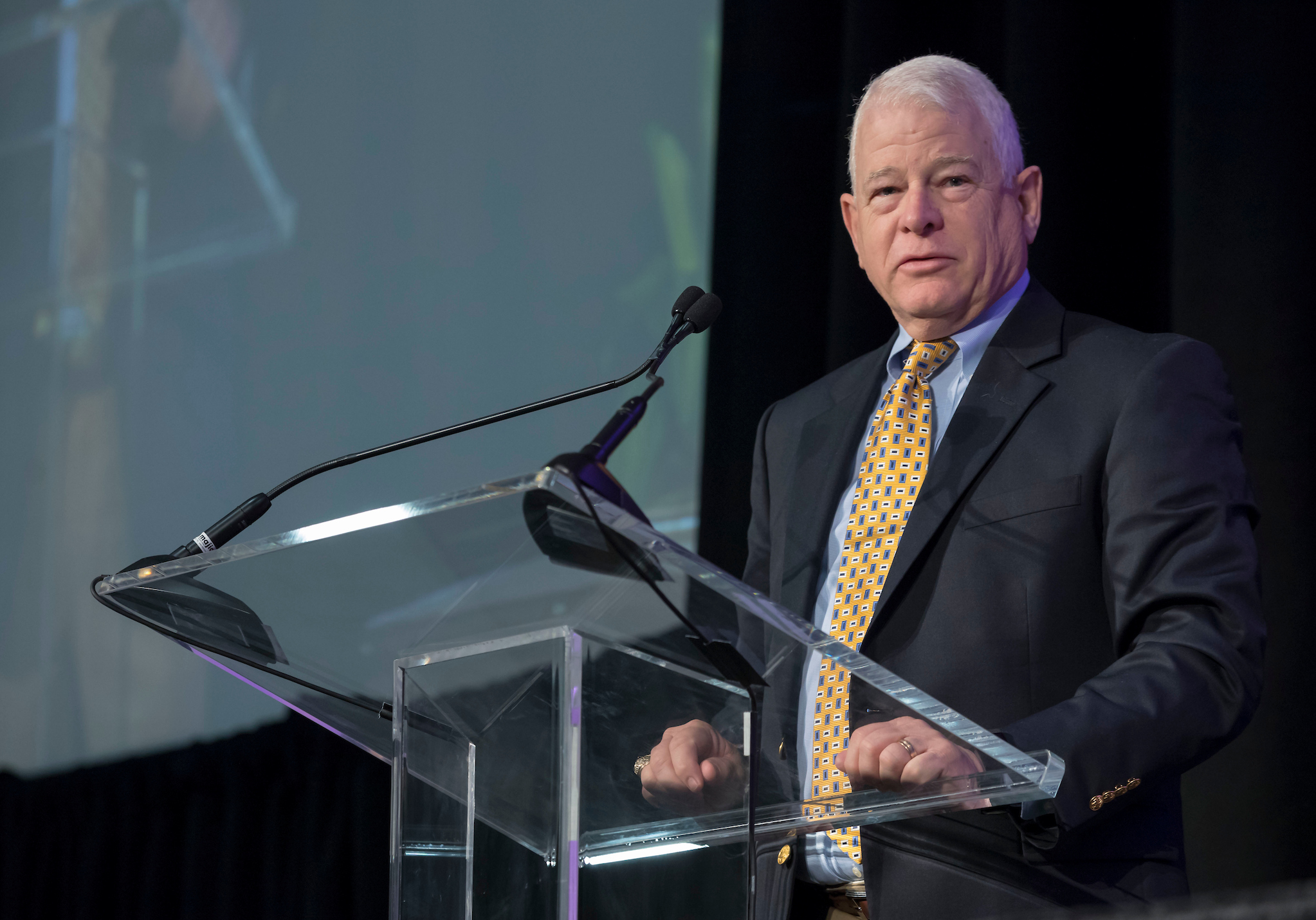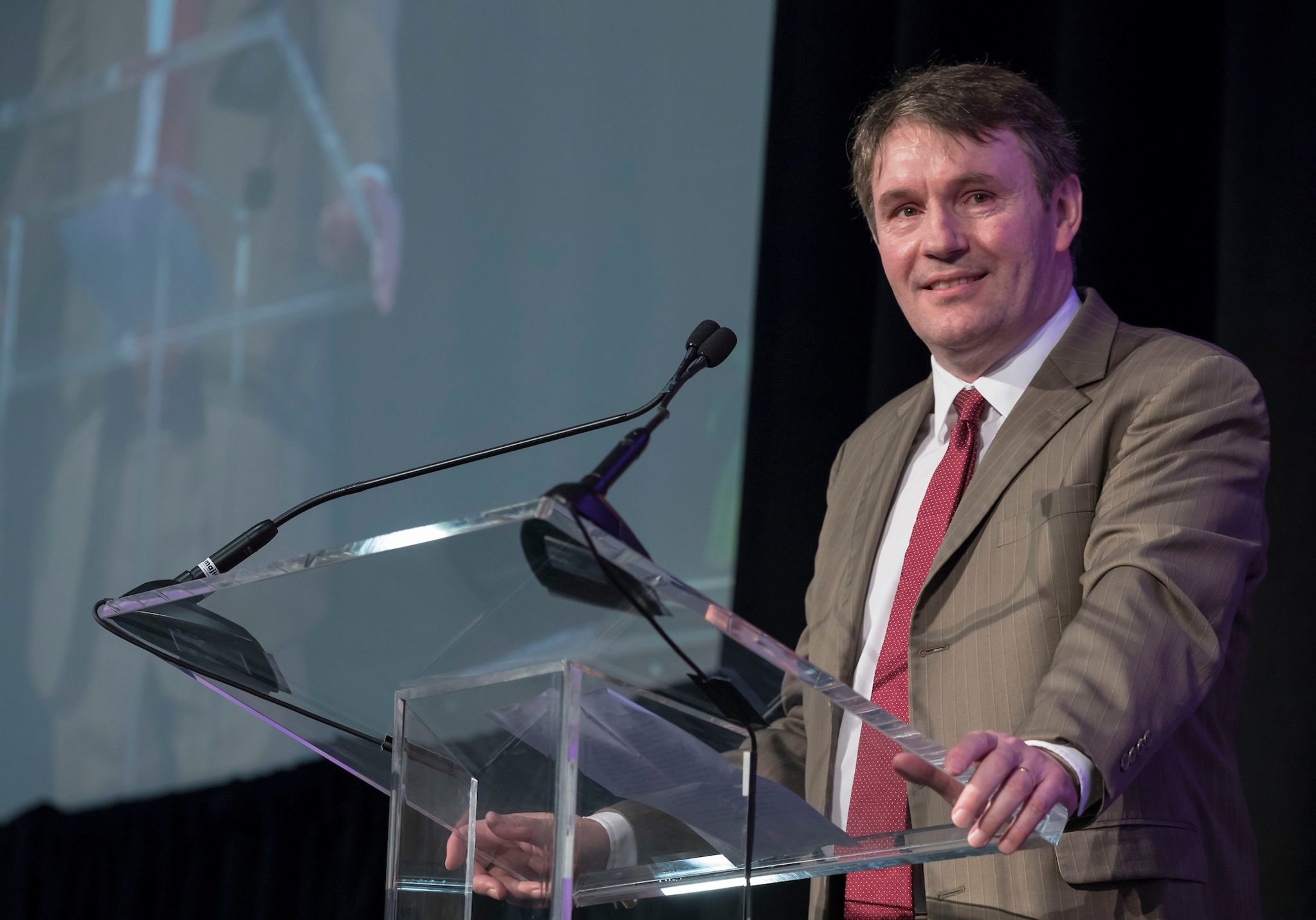 Dr. Rusty Bishop of Schreiber Foods Dr. John Lucey of Center for Dairy Research
at University of Wisconsin-Madison