WCMA Recognition
Join us in honoring key leaders of the dairy industry!
WCMA's annual Recognition Awards shine a light on those who have gone above and beyond to contribute to the current and future success of the dairy industry. Each year, honorees are nominated and selected by their peers in industry, and are formally recognized at CheeseCon and CheeseExpo.
Questions about WCMA's industry recognition program may be directed to WCMA Executive Director John Umhoefer.
---
2024 WCMA Recognition
Awards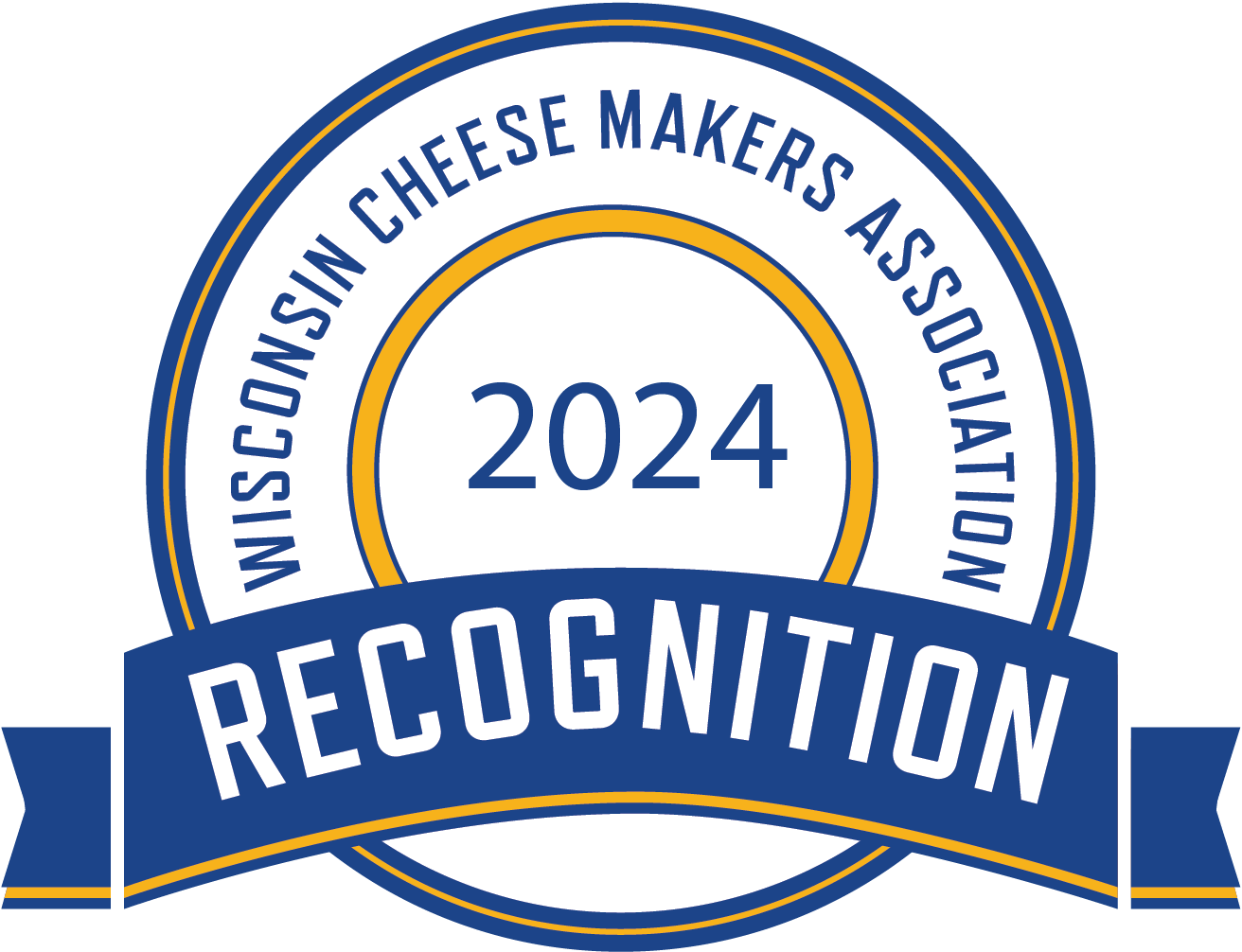 The nomination period for 2024 WCMA Recognition Awards is now closed.
All nominations will be considered by the WCMA Recognition Committee in September, with final awards determinations made by the WCMA Board of Directors in December. Awards will be presented at CheeseExpo, set for April 16-18, 2024 in Milwaukee, Wisconsin.
---
Luminary Award
Created in 2021, the WCMA Luminary Award recognizes the contributions of leaders in dairy product sales and marketing; individuals who introduced new concepts, products, or innovative ideas to drive sales in the U.S. or around the world. The 2023 recipients of the Luminary Award were Dennis Kasuboski of Alto Dairy and Masters Gallery Foods and Stan Woodworth of Klondike Cheese Co.
---
Cheese Industry Champion Award
The WCMA Cheese Industry Champion award is given to industry leaders who, through their everyday business decisions, have created tremendous opportunity for others and spurred industry growth. People to be considered are the CEOs, Directors, Presidents, and Vice Presidents of their companies who may not have cheesemaking obligations but lead and direct resources. In 2023, Jim Sartori of Sartori Cheese and Bill and Don Mullins of Mullins Cheese were recognized with this award.
---
Distinguished Service Award
The WCMA Distinguished Service Award, reserved for respected and highly valued supplier partners to the cheese manufacturing industry, is the only award that allows WCMA members to vote on prospective honorees. Debra Cherney of Cherney Microbiological Services and Bob Fassbender of T.C. Jacoby & Co. were selected for the honor in 2023.
---
Vanguard Award
WCMA's Vanguard Award recognizes cheesemakers or cheese manufacturing employees whose work helped to blaze new trails in dairy operations. In 2023, this award was given to Tom Jenny of Carr Valley Cheese and Dan Stearns of Agropur.
---
Babcock Award
The WCMA Babcock Award, named for Stephen Babcock, the famed agricultural chemist and University of Wisconsin professor, recognizes the contributions of those in education or affiliate organizations partnering with processors in the pursuit of dairy industry innovation and excellence. In 2023, WCMA honored Dr. Ed Jesse of the University of Wisconsin-Madison and Dr. Charles White of the University of Tennessee and Mississippi State University with this award.