Part of WCMA's mission is to recognize those in our industry who have been instrumental in building a foundation for the future success of the dairy industry. We depend on members to help us in this effort, by nominating peers and friends for recognition.
---
2018 Honorees
WCMA Life Member: Jeff Wideman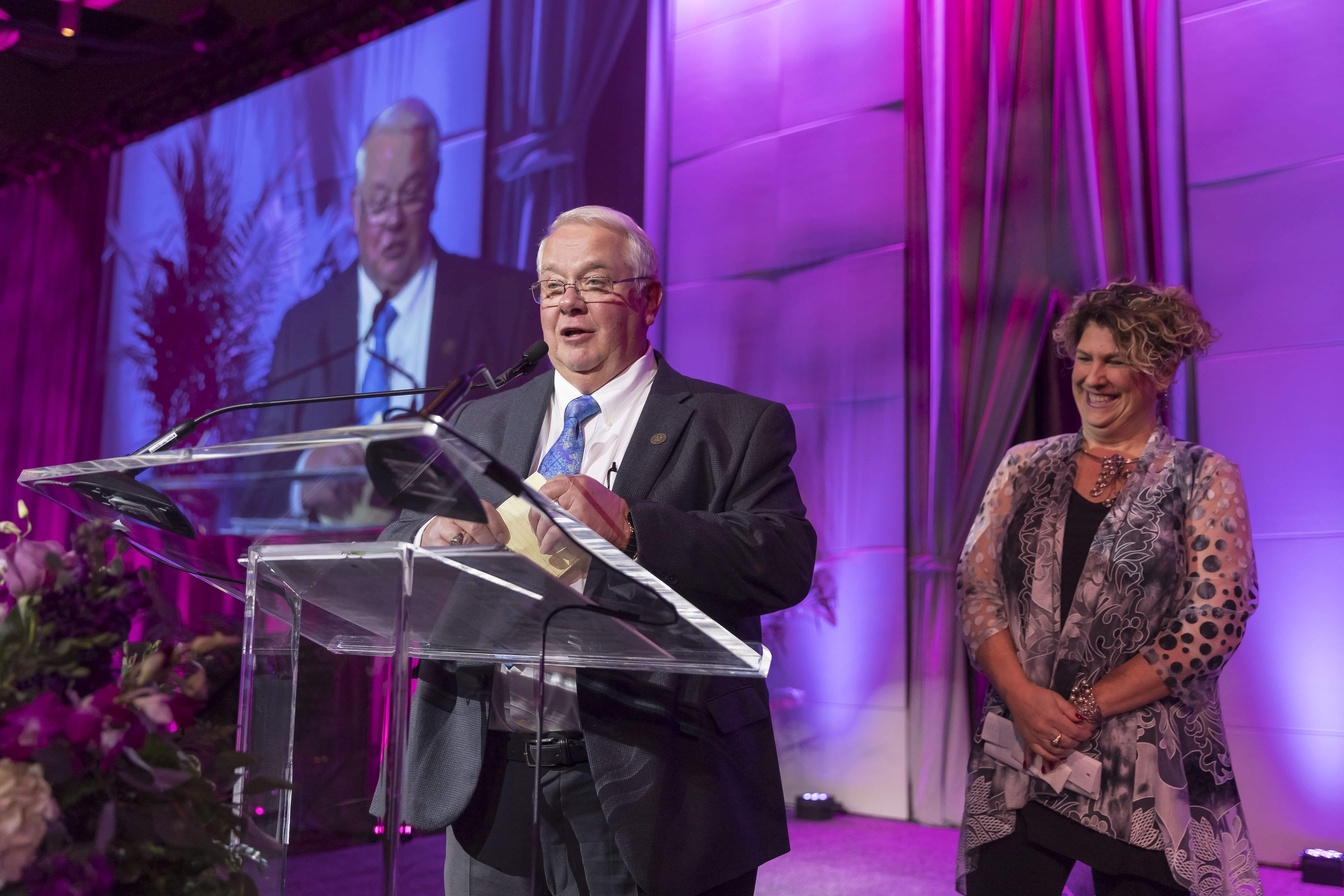 The WCMA Life Member Award recognizes persons that have played a significant role in the success of the Wisconsin Cheese Makers Association through leadership, support or service to this institution and its activities.
Jeff Wideman grew up on a dairy farm in Juda, Wisconsin and went to work for the dairy cooperative where his parents were farmer patrons. It was there, under the tutelage of two Swiss cheesemakers, Hans and Sep Jaeggi, that his career began. Wideman is a Wisconsin Master Cheesemaker with certifications in Monterey Jack and Cheddar cheeses. The leading force at Maple Leaf Cheese for decades, Jeff has been an innovator in the specialty of premium cheeses, winning numerous awards for his creations. Jeff is a partner and investor in Ms. J & Co., a sheep farming venture with the goal of improving flock genetics in the Assaf breed in the United States. Jeff is a Past President of WCMA, and is currently serving his third six-year term on the WCMA Board of Directors.
---
Cheese Industry Champion Awards
Cheese Industry Champion awards recognize industry leaders who have created tremendous opportunity for others and spurred industry growth.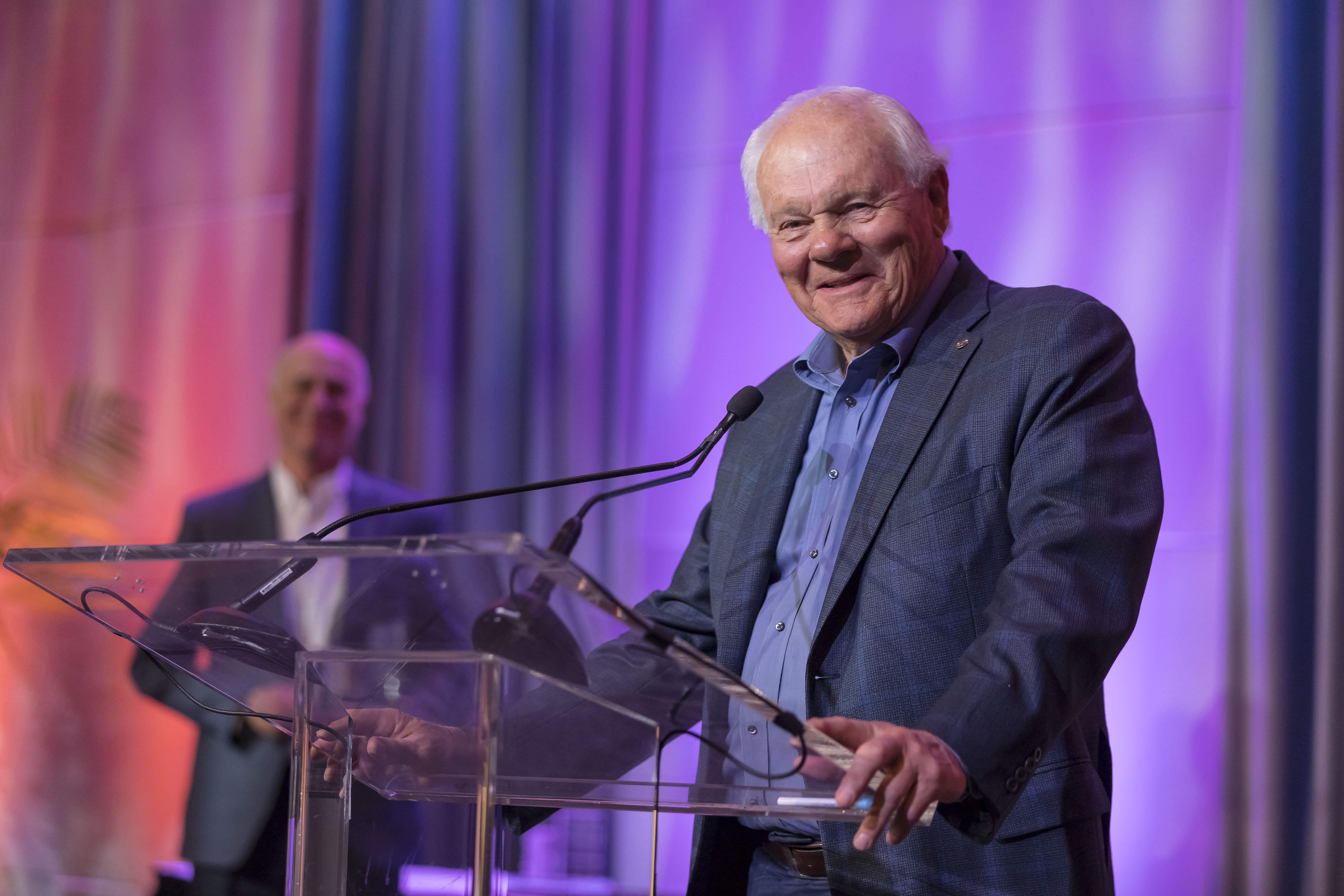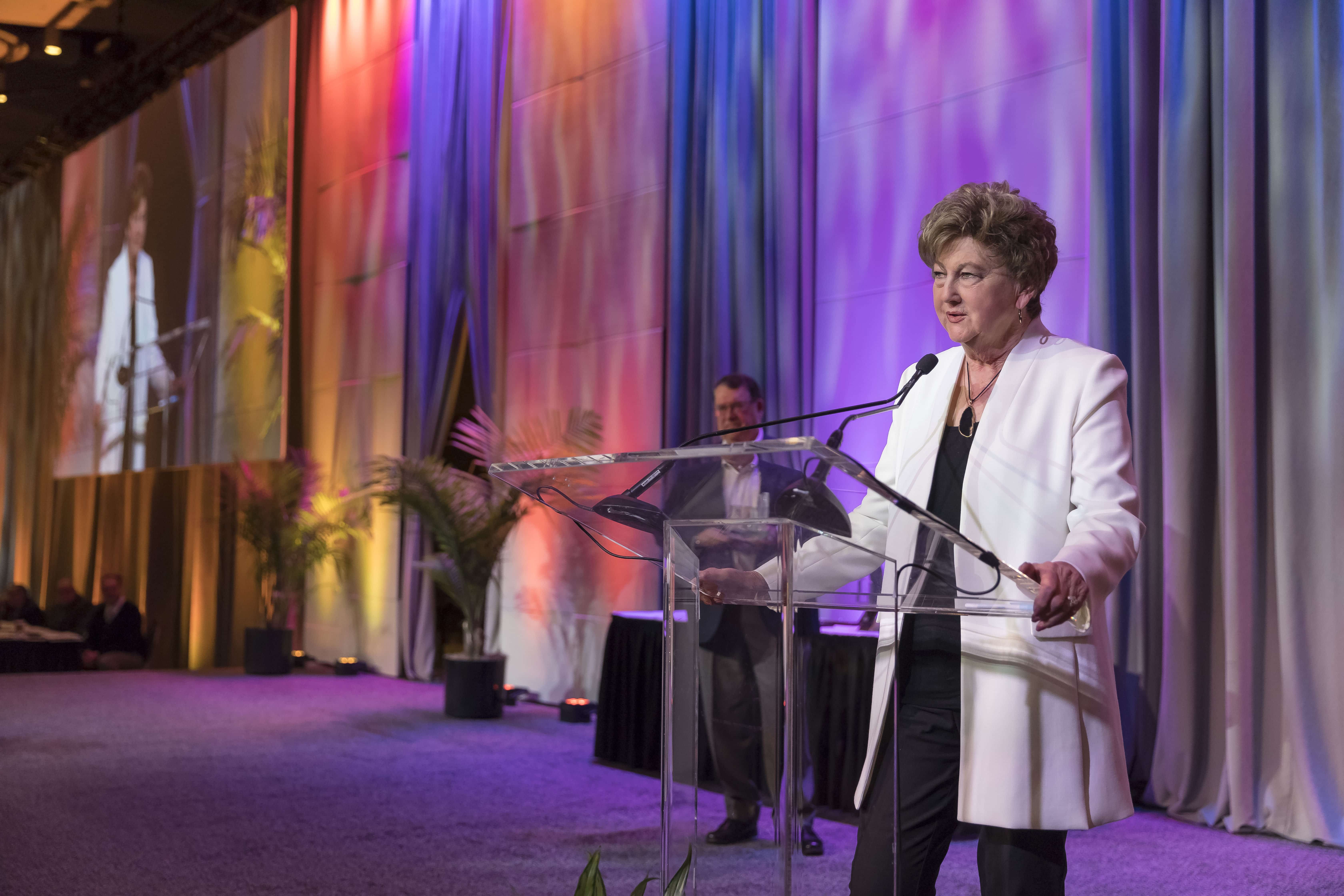 Mark Davis of Davisco Dolores Wheeler of Gossner Foods
---
Distinguished Service Awards
The Distinguished Service Award recognizes persons that have helped to grow the United States dairy industry and are valued by cheesemakers as trusted partners.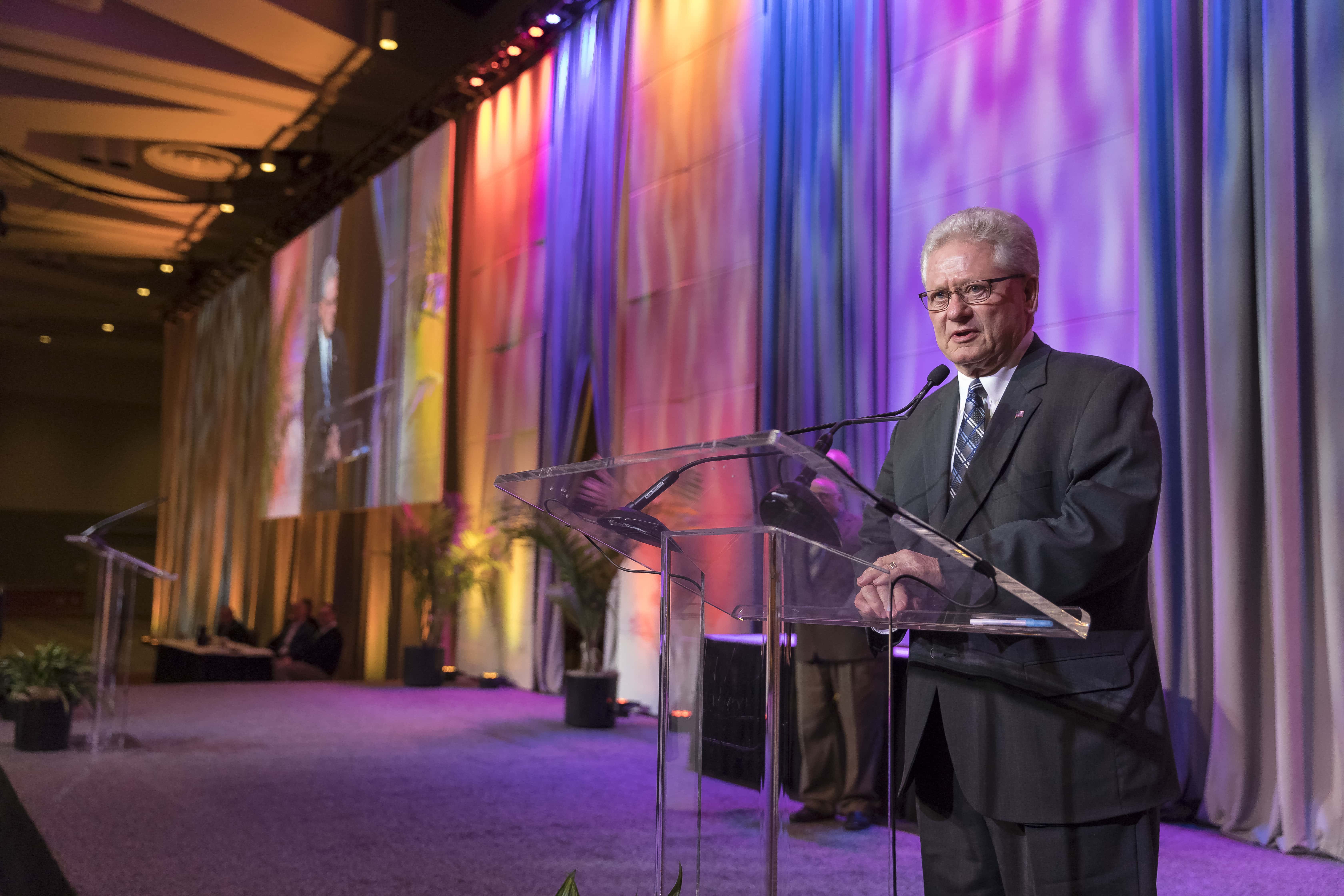 Jim Banks of Banks Consulting John Nelson of Nelson-Jameson, Inc.
---
Vanguard Awards
The Vanguard Award is intended to recognize cheesemakers or cheese manufacturing employees whose work helped to blaze new trails in dairy operations.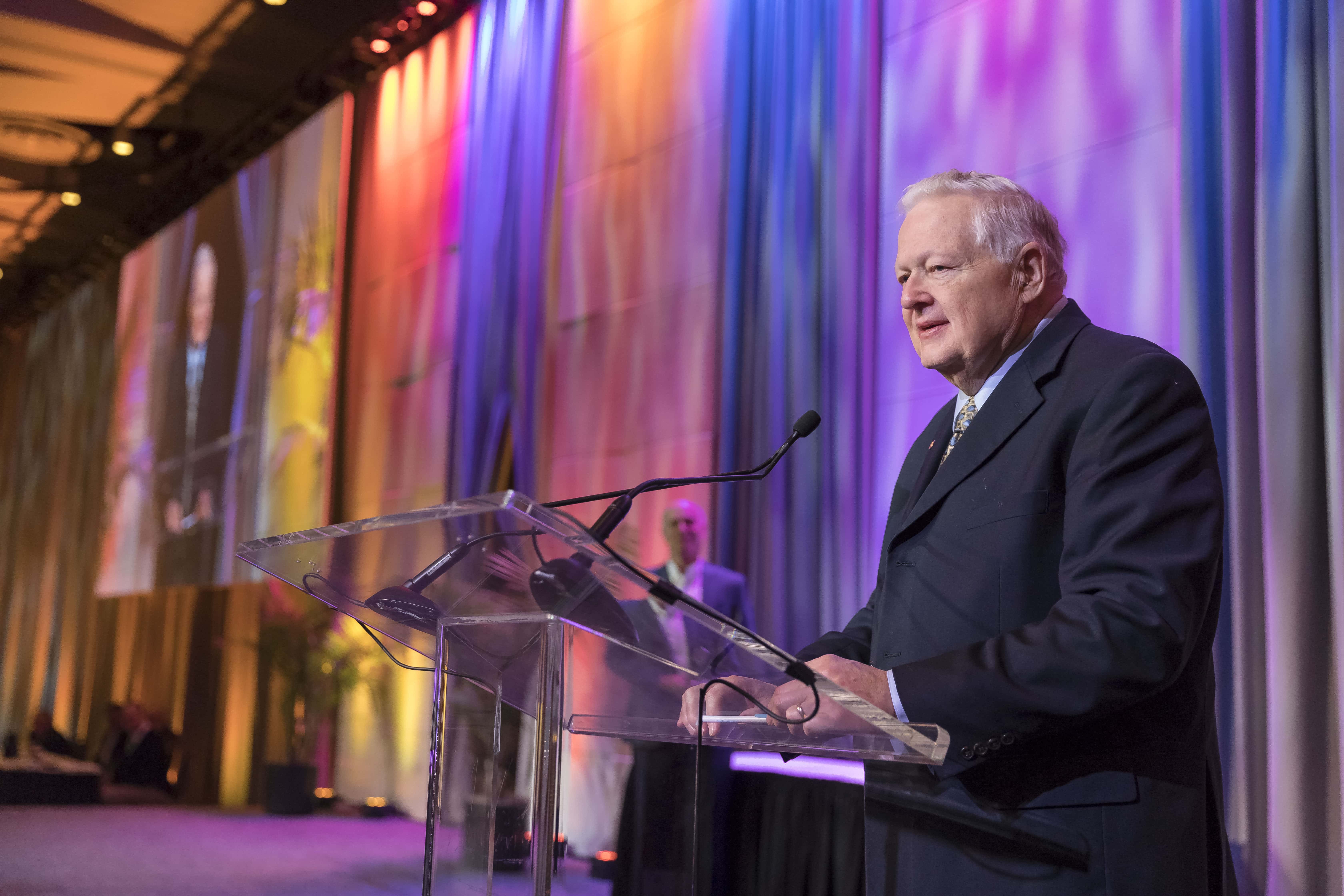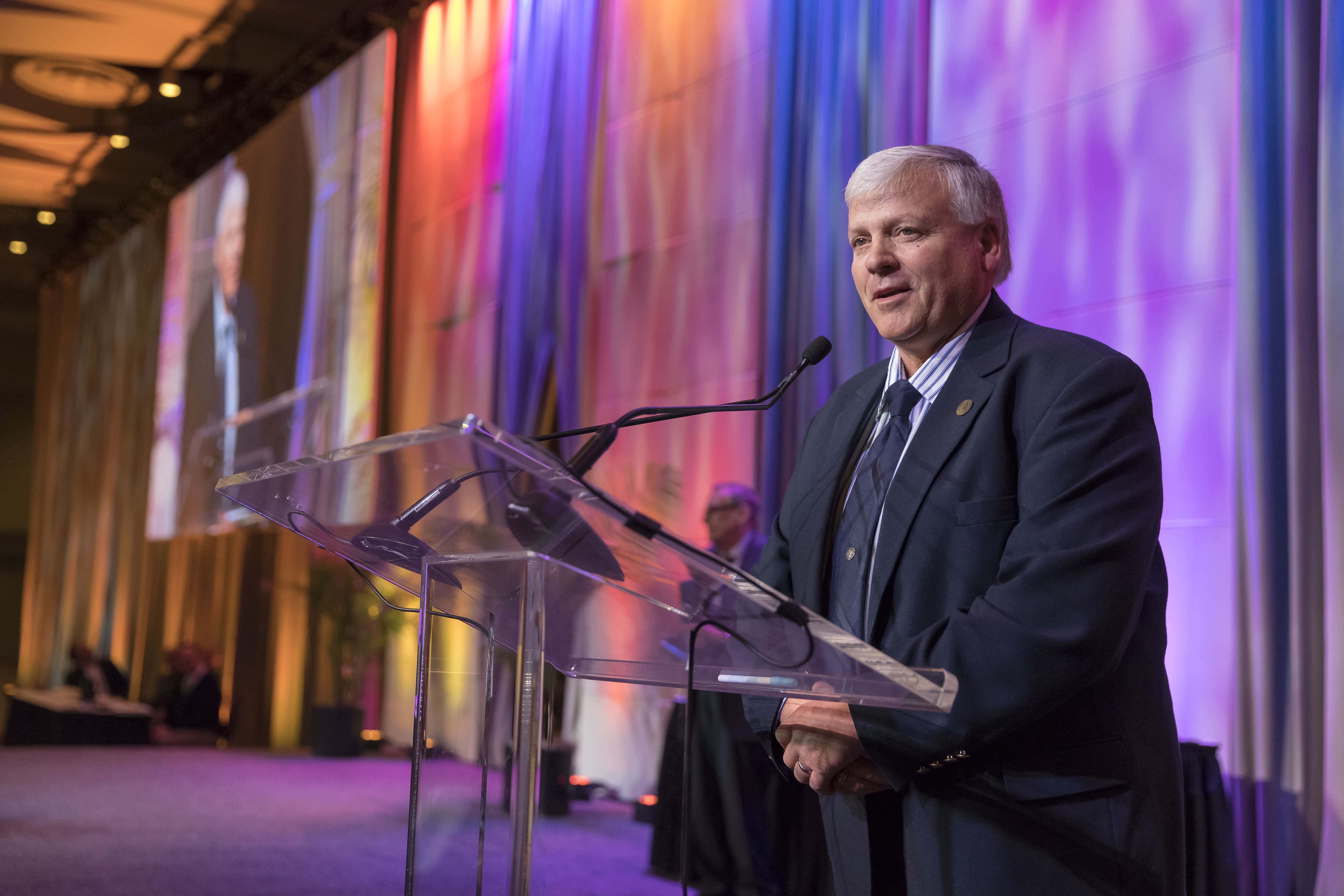 Ray Dyke, formerly of Agri-Mark and Gary Grossen of UW Babcock Hall Dairy
Cabot Creamery Cooperative
---
Babcock Awards
The Babcock Award is, of course, named for Stephen Babcock, the famed agricultural chemist and University of Wisconsin professor credited with developing a method to determine the butterfat content of milk, a test which helped to establish Wisconsin as a dairy leader. The award recognizes the contributions of those in education or affiliate organizations to partner with cheesemakers in the pursuit of dairy industry innovation and excellence.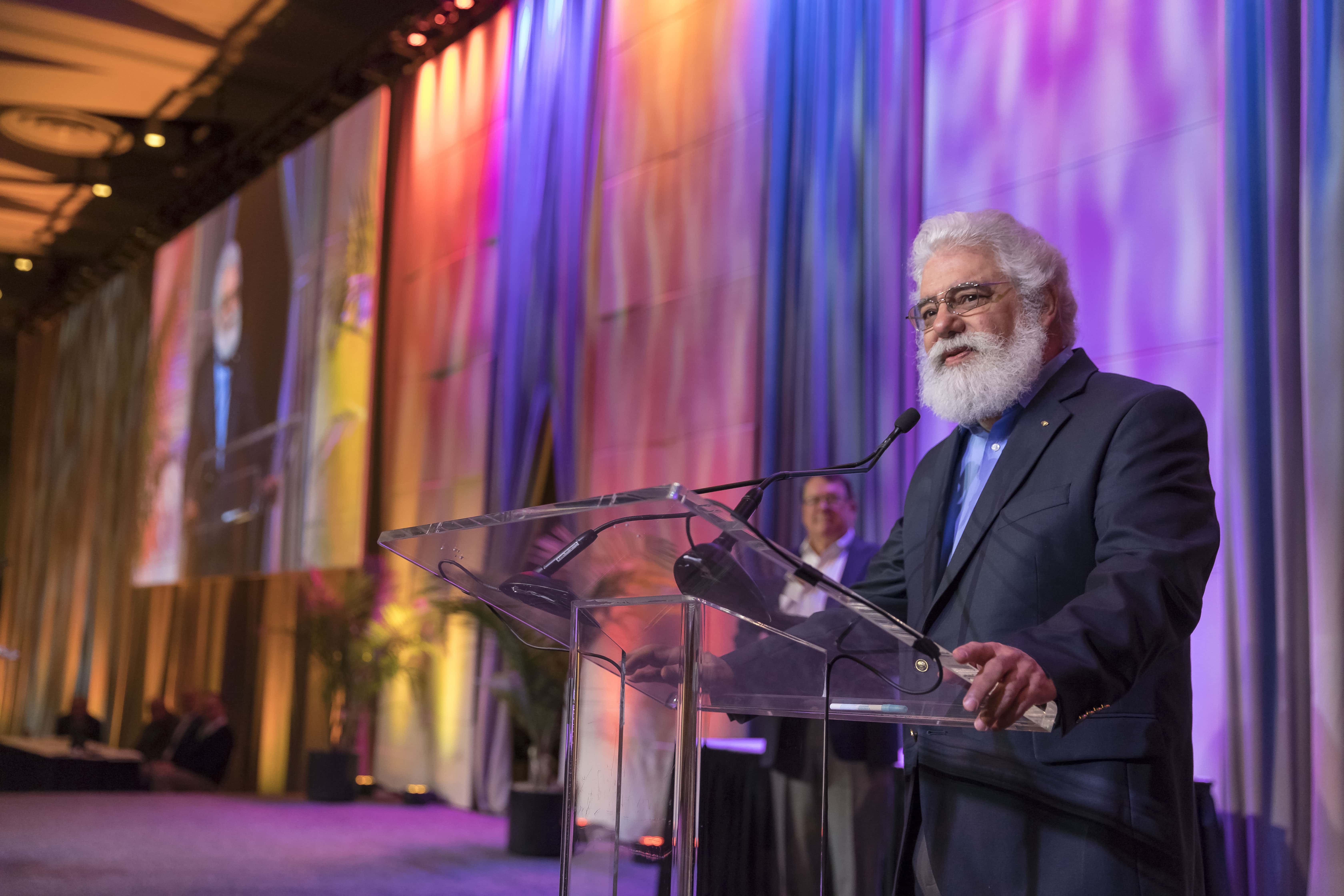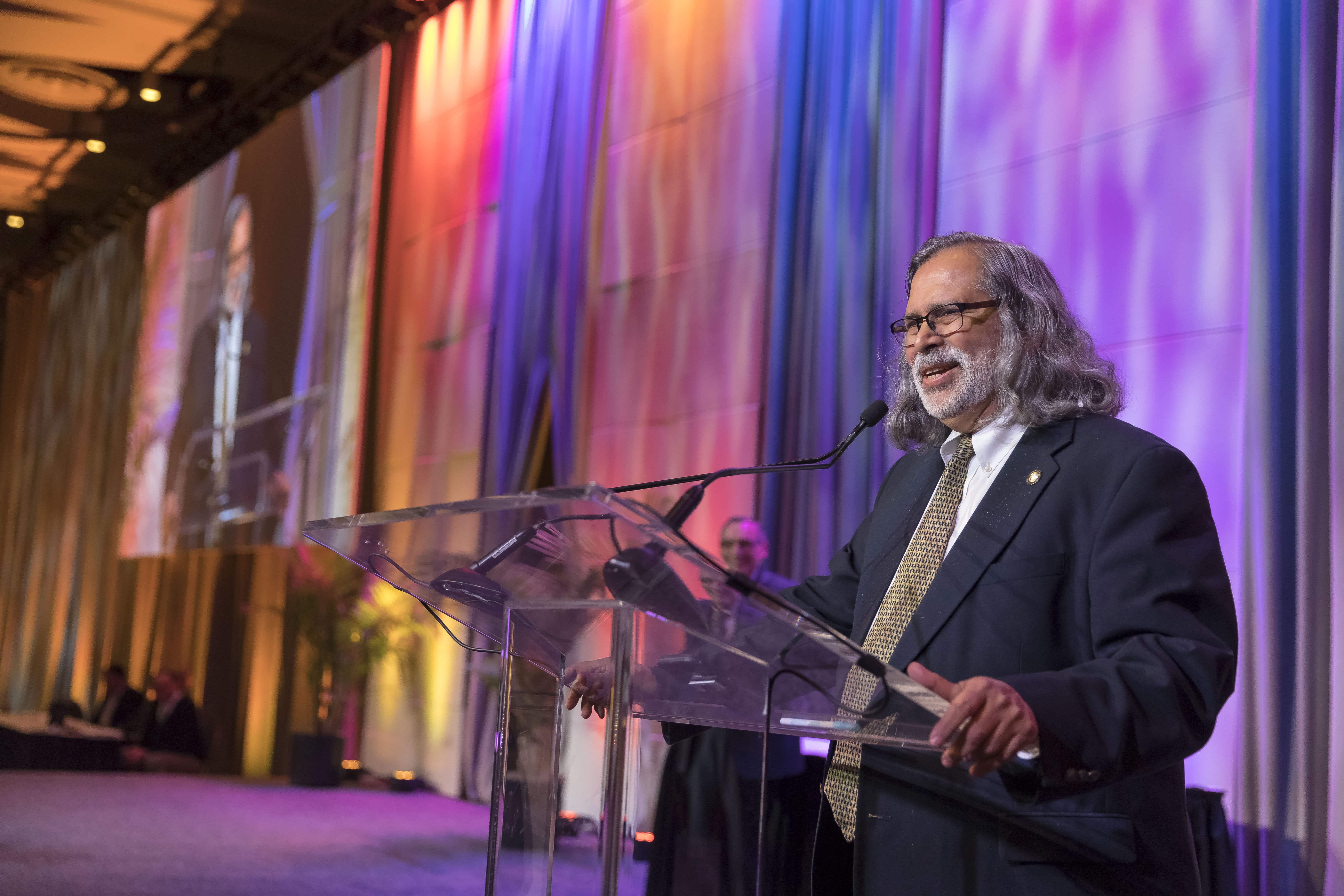 Dr. David Barbano of Cornell University Dr. Purnendu C. Vasavada of the University
University of Wisconsin-River Falls