Back to Events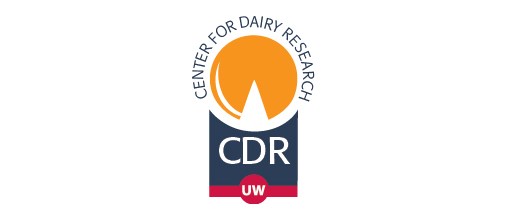 CDR: Certificate in Dairy Processing (Online)
Thursday, January 20, 2022
to Thursday, March 24, 2022
Event Details
No registrations after January 5, 2022.
The Certificate in Dairy Processing is an ONLINE dairy industry training program focused on providing promising plant workers and operators with a clear understanding of dairy plant processes. Administered by the Center for Dairy Research (CDR) and led by some of the leading experts in the field, the program will use a practical applications approach to educate students on the basic aspects of dairy processing. In particular, this course features a ten week series of modules covering key aspects of dairy processing through online sessions and other learning opportunities. The ten module topics are outlined below. In addition, each participant will be expected to complete a short project of their choosing with the assistance of a mentor.
Course is scheduled to occur every Thursday 3pm-5pm Central time from 1/20/22 until 3/24/22.
The Certificate in Dairy Processing online course will be composed of 10 modules each covering an important aspect of dairy product manufacturing. All the course materials will be available online via our learning management system until June 2022. Note: no physical materials can be sent outside the United States (e.g., notes binders)
For More Information: