Back to Events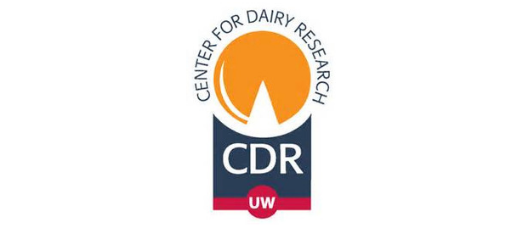 CDR: Cultured Dairy Products (In-Person)
Thursday, September 14, 2023
to Friday, September 15, 2023
Event Details
Course Description
This course covers a range of cultured dairy products including yogurt, kefir, skyr, cream cheese, and sour cream. We will review the fundamentals of acid-coagulated milk, the processing steps involved in its manufacture, and will cover specific products including yogurt, cultured beverages, and cultured creams. A hands-on lab session is included, in CDR's new 2nd floor pilot plant, to produce several yogurt varieties and observe the impact of ingredient selection and processing on the final texture and flavor of yogurt. This course is designed for product developers, processing engineers, and cultured milk producers seeking to learn more about the industrial manufacture of cultured milks.
Learning Objectives
Learn about the fundamentals of cultured milk production.
Experience producing yogurt in a licensed, food-grade facility.
Learn about technical challenges and advances in processing of cultured milk products.
Review and evaluate a wide range of cultured milk products.
Dr. Daniel Wilbanks - CDR technical course contact
Contact with questions on course content or if this course is right for you.
Heather Cooper - CDR events coordinator
Contact with questions on registration, certificates, or other questions.
For More Information: