Back to Events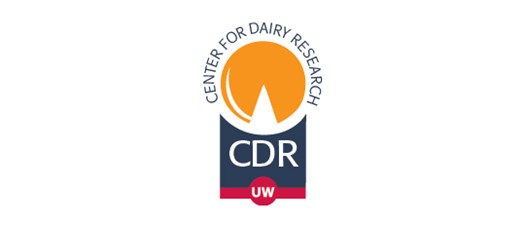 CDR: Food Safety Workshop (HACCP) Online - On Demand
Tuesday, October 12, 2021
Event Details
Food Safety (HACCP) On Demand is a self-paced online workshop designed to cover an introduction to HACCP in a plant setting. Participants will be able to view recorded content and notes at your own pace until December 15, 2021. Registrations must be received by October 1.
A variety of topics include the potential of dairy plant hazards, prerequisites, validation of HACCP plans, implementing HACCP, and regulations. This workshop will include breakout exercises including the design and modification of flow diagrams (timing of breakout Zoom call to be determined as the fall approaches). CDR is unable to ship outside the U.S. (note binders).
This workshop is open to all dairy and food processors, suppliers and regulators who wish to learn or review the basics of HACCP in a dairy plant. The exercises in the workshop will allow attendees to create or modify flow diagrams of particular dairy products.
Registration cancellation will result in a $100 fee to cover administrative costs relating to course organization.