Back to Events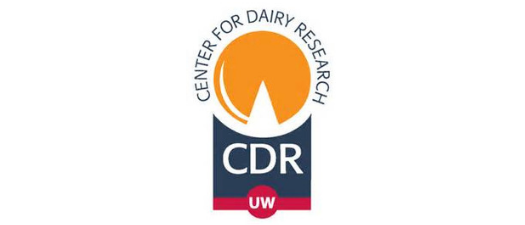 Cheese Tech Short Course
Monday, March 9, 2020
to Friday, March 13, 2020
Event Details
Sponsoring Organization: Center for Dairy Research
The Wisconsin Cheese Technology Short Course is an intensive four-day course covering cheesemaking production principles and technology. This course is intended for apprentice cheesemakers with at least 12 months experience or students with a basic science background. Students should have experience in algebra and general chemistry. Completion of this course will give the student six (6) months credit toward the apprenticeship requirement for the state cheesemakers license.
There will be an optional cheese lab held Friday morning, March 13th in the Babcock Hall dairy plant
To learn more, click here.