Back to Events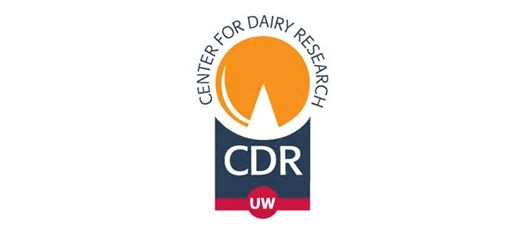 CDR: Buttermaking Fundamentals (Self-Study)
Wednesday, April 12, 2023
Event Details
Buttermaking Fundamentals is being offered online as a self-study course. A training manual and recorded content presented by CDR and industry experts including licensed buttermakers and butter graders may be viewed at your own pace. Participants must register by March 29th in order to start the class on April 12th. Course content will be available to view until July 12th. The training manual will be shipped prior to the course. We are unable to ship outside the U.S.
This is a fundamentals level course and thoroughly explores the basics of producing and evaluating butter – from definitions and history to chemistry, microbiology, manufacturing, and packaging. While the breadth of information in this course is valuable to buttermakers of all experience levels, it is especially worthwhile for aspiring and beginning buttermakers and those in areas peripheral to the production of butter such as marketing, quality, regulatory, sales, etc.
Agenda
Butter 101
A Brief History of Butter
United States Department of Agriculture (USDA) Butter Regulations
Wisconsin Department of Agriculture, Trade and Consumer Protection (DATCP) Butter Regulations
Quality Standards for Cream Used in Buttermaking
Pasteurization
Butter Science & Theory
Manufacturing Butter Using a Batch Churn
Continuous Churns
Packaging
Butter Yield & Calculations
Butter Microbiology
Food Safety
Cleaning & Sanitation
Environmental Monitoring
Butter Characteristics
Sensory Evaluation of Butter Demonstration
Butter Grading Demonstration
Learning Objectives
Learn the basics of cream and butter types, composition, and quality.
Learn about the regulatory rules that apply to cream and butter.
Learn about typical cream and butter processing equipment found in most dairy plants.
Learn how butter is made and evaluated.
Learn basic principles of food safety and sanitation.
For More Information:
Gina Mode
Researcher
Center for Dairy Research