Back to Events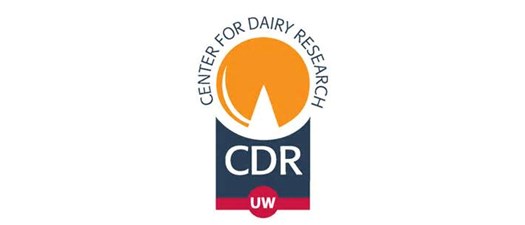 CDR: Cheesemaking Fundamentals (In-Person) - September
Tuesday, September 12, 2023
to Wednesday, September 13, 2023
Event Details
Course Description
Build a strong cheesemaking foundation and learn the basics of cheese science from Center for Dairy Research experts. This course will cover basic cheese manufacturing science, principles of moisture and pH, basic mathematical calculations commonly used by cheesemakers, and common government regulations. This course qualifies as a prerequisite for CDR's Advanced Cheesemaking courses.
Course Objectives
Learn the basics of milk composition and milk quality.
Understand basic microbiology that affects milk and dairy products.
Explore typical milk and dairy product processing equipment found in most dairy plants.
Learn about fundamental regulatory rules that apply to milk and dairy products.
Understand the cheesemaking steps and learn ways to be a better cheesemaker.
Participate in a hands-on cheesemaking lab.

Course Instructor & Technical Contact: Dean Sommer (CDR)

Contact for Registration or Other Questions: Heather Cooper (CDR)