Back to Events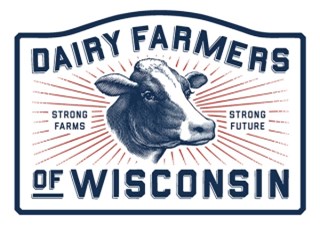 DFW: Food Defense and FSPCA Vulnerability Assessment Training
Tuesday, March 29, 2022
to Thursday, March 31, 2022
Event Details
There are two parts to this training:
FPDI Food Defense Training:

FPDI Food Defense Awareness & Global Importance
FPDI Vulnerability Assessment Template
Access to Food Shield
Development of a Food Defense Plant
Food Defense Resources

FSPCA Intentional Adulteration Conducting Vulnerability Assessments Training

Meets training requirements per the IA Rule for individuals conducting or overseeing the conduct of vulnerability assessments.
During this three day, real-time, virtual course, participants will focus on the food defense activities and documentation that support the development and implementation of a preventive controls Food Defense Plan. The course will provide participants with the knowledge that is needed to create and/or refine a Food Defense Plan to ensure compliance with regulatory guidelines.

The course, offered through Dairy Farmers of Wisconsin in conjunction with the Food Protection and Defense Institute, focuses on practical skills that can be applied to your facility. Your instructors for this course will be Deb Freedman and Jennifer van de Ligt with Adam Brock from Dairy Farmers of Wisconsin providing support from a dairy industry perspective.
Course Prerequisites
A solid understanding of food plant operations is required for this course. Basic training in HACCP is required. PCQI training is highly recommended, but not required.
The course will run as follows:

Tuesday – March 29th – 9:00 AM ~ 1:30 PM – Food Defense Training / FSPCA Intentional Adulteration Training
Wednesday – March 30th – 9:00 AM ~ 1:30 PM – FSPCA Intentional Adulteration Training
Thursday – March 31st – 9:00 AM ~ 1:30 PM – FSPCA Intentional Adulteration Training
For More Information: