Back to Events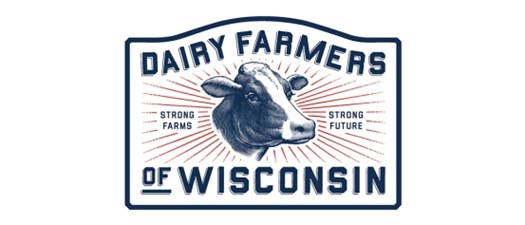 DFW: Labeling Regulations for Dairy Products Short Course
Wednesday, December 8, 2021
to Thursday, December 9, 2021
Event Details
Dairy Farmers of Wisconsin will host a virtual short course entitled "Labeling Regulations for Dairy Products". The course will run from 8:30-11:15 a.m. (CT) December 8 and 9. As new products appear on the marketplace it's important for dairy processors to accurately describe products per Wisconsin and federal requirements. Understanding basic labeling requirements is essential to brand protection in today's marketplace.
The course, offered through Dairy Farmers of Wisconsin in conjunction with the International Dairy Foods Association, focuses on practical skills that can be applied to your dairy product labels. At the end of the program, attendees will be able to:
Understand the dairy product labeling environment
Understand the purpose and documentation requirements around labeling claims
Understand the revised Nutrition Facts Panel
Have a working knowledge of serving size updates
Interpret regulations around BE disclosure
Understand labeling format requirements size, spacing, etc.
And much more!
Only 25 spaces are available. Registration closes Monday, December 6 at 4:00 p.m. (CT).
For More Information: