Back to Events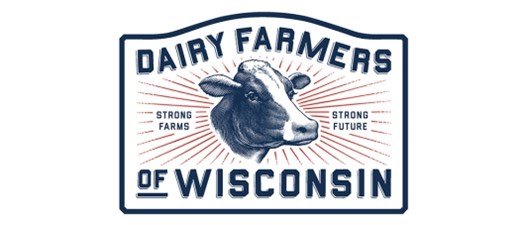 DFW: SQF Quality Systems for Manufacturing
Dairy Farmers of Wisconsin
Wednesday, September 29, 2021
Event Details
The SQF Quality Systems for Manufacturing course provides foundational knowledge of quality management principles and makes clear the difference between food safety management and quality management principles. The course also demonstrates the cost benefits of implementing a quality management system and describes specific measure for how to implement the SQF Quality Code using quality tools. 

The course also:
Clarifies the relationship between safety & quality
Explains process variation
Explains how to use data to understand your system
Explains how to reduce the likelihood of defects with statistical process control
This course is a combination of lecture and interactive group exercises which provides participants with step-by-step instruction in implementing a quality management system at your facility. Please Note: The SQF Quality Systems Short Course has several course prerequisites – it is an advanced level course. If you've successfully completed HACCP and SQF Food Safety Systems through DFW, you are eligible for the course. If not, please check with Adam Brock to confirm eligibility.
For more information and to register, please visit the Dairy Farmers of Wisconsin website.
For More Information: