Back to Events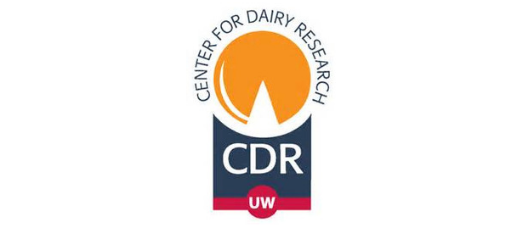 HACCP Workshop
Wednesday, May 1, 2019
Event Details
Sponsoring Organization: Center for Dairy Research
Dairy HACCP is a one-day hands-on workshop designed to cover an introduction to HACCP in a plant setting. A variety of topics include the potential of dairy plant hazards, prerequisites, validation of HACCP plans, implementing HACCP, and regulations. This workshop will include breakout exercises including the design and modification of flow diagrams.
This workshop is open to all dairy and food processors, suppliers and regulators who wish to learn or review the basics of HACCP in a dairy plant. The exercises in the workshop will allow attendees to create or modify flow diagrams of particular dairy products.
For more information, click here.
For More Information:
Rebekah Sweeney
Senior Director, Programs & Policy
Wisconsin Cheese Makers Association