Back to Events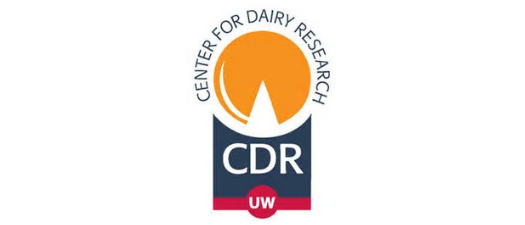 Supercharge your Food Business for Financial Success-Part 1 of 2
Tuesday, February 4, 2020
to Wednesday, February 5, 2020
Event Details
Sponsoring Organization: Center for Dairy Research
The Food Finance Institute and Center for Dairy Research and will be holding a four-day business boot camp to help food and beverage entrepreneurs and small companies take their business to the next level.
This fast-paced, intense workshop combines training, one-on-one consulting and networking; taking entrepreneurs out of their day-to-day environment and giving them the tools they need to build a more resilient food business. Part one takes place Feb. 4-5, part two will be held Feb. 25-26.
To learn more, click here.