Back to Events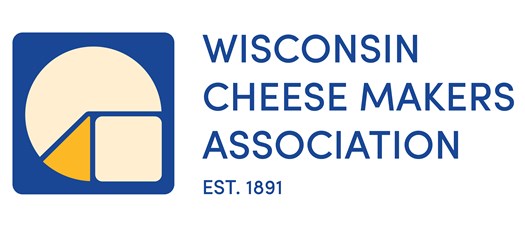 WCMA Annual Member Meeting
Wednesday, May 25, 2022
Event Details
Join the Exclusive WCMA Annual Meeting May 25 at the Osthoff Resort
WCMA invites its designated key contacts at our member organizations to attend in person the WCMA Annual Meeting, Wednesday May 25, 2022 at the Osthoff Resort in Elkhart Lake, Wisconsin.
The WCMA Annual Meeting will open with a luncheon and keynote guest speaker Chad Vincent, Chief Executive Officer at Dairy Farmers of Wisconsin. Following lunch, members will laud legislative leaders, then hear details on WCMA activities and plans for the coming fiscal year.
The meeting is open in person to the designated key contact at each WCMA member organization, or members may select a proxy representative.
Registration and networking begin at 11:30 a.m. The WCMA Annual Meeting program will kick off at noon and conclude at 2:00 p.m. Participants in WCMA's Membership Committee and Supplier Committee, meeting in person at the Osthoff on May 25, are also invited to attend.
Register now for this exclusive member networking and education opportunity. Attendance in person is $75.
For More Information:

5117 W. Terrace Dr. Ste. 402
Madison, WI 53718
608-286-1001
WCMA Annual Member Meeting Agenda
11:30 - 12:00 pm Attendee Registration and Networking
12:00 - 12:30 pm Lunch
12:30 - 1:00 pm Keynote Address: Chad Vincent, Dairy Farmers of Wisconsin
1:00 - 1:30 pm Legislative Leadership Recognition
1:30 - 2:00 pm WCMA Member Services Overview, Q&A
Thank you to our generous sponsors Burkert Fluid Control Systems, Masters Gallery Foods and Taylor Cheese Corporation!