Back to Events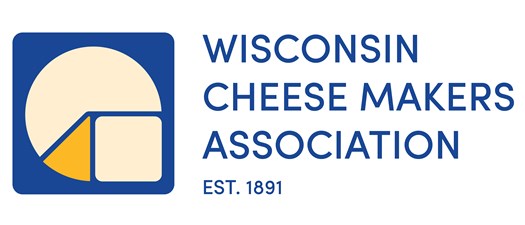 WCMA Annual Member Meeting
Wednesday, May 24, 2023
Event Details
Gather with Your Dairy Peers Wednesday, May 24 for WCMA's Annual Member Meeting!
An economic outlook keynote address and recognition of Wisconsin's leading political figures highlight this year's WCMA Annual Member Meeting in Sun Prairie, Wis.
Brian Andrew, President of Wealth and Chief Investment Officer at Johnson Financial Group, will offer the keynote talk on current financial market trends, both challenges and opportunities, and the outlook for the U.S. and global economies.
WCMA will recognize state and federal partners in government who have aggressively pursued support for dairy and agriculture, including:
Wisconsin Governor Tony Evers
Wisconsin State Senators Howard Marklein and Joan Ballweg
Wisconsin State Representatives Tony Kurtz and Travis Tranel
And U.S. Senator Tammy Baldwin
It's a compact program packed with information and time to network with your colleagues in the dairy industry. Here's an overview:
11:30 a.m.: Gather and Greet your Friends in Dairy
12:00 p.m.: Luncheon in the Grand Ballroom
12:30 p.m.: Luncheon Legislative Recognition Program
1:15 p.m.: WCMA: A Year in Review and a Look Forward
1:45 p.m.: Economic Outlook Keynote Address
2:30 p.m.: Adjournment
Thank you to our 2023 Annual Meeting Sponsors!


For More Information:

5117 W. Terrace Dr. Ste. 402
Madison, WI 53718
608-286-1001