Back to Events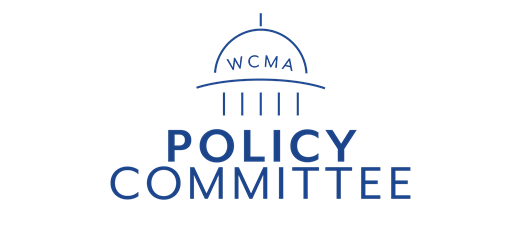 WCMA Policy Committee Immigration Workgroup Meeting
Thursday, September 8, 2022
Event Details
You're invited to join in the WCMA Policy Committee Immigration Workgroup, as it holds meetings to develop a federal immigration policy platform or our organization.
Our workgroup begins its discussions on Thursday, September 8 from 1:00-2:30 p.m. (CT). This virtual meeting is free and open to all WCMA members.
Here's a look at our planned agenda:
1:00 p.m.: Agenda Overview & Introductions
1:10 p.m.: Review Active Immigration Proposals & Allied Industry Platforms
1:30 p.m.: Open Form Discussion of Industry Values & Associated Goals
2:00 p.m.: Determine Strategies for Member Input/Feedback
2:15 p.m.: Determine Work Timetable
2:30 p.m.: Adjournment
Please contact WCMA Senior Director of Programs & Policy Rebekah Sweeney if you have questions or suggestions.
For More Information:
Rebekah Sweeney
Senior Director, Programs & Policy
Wisconsin Cheese Makers Association