Back to Events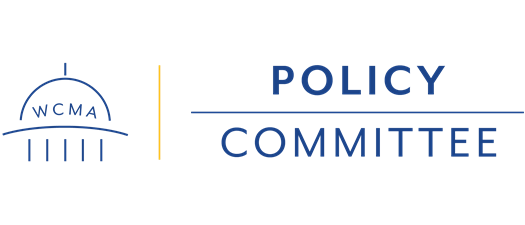 WCMA Policy Committee Meeting
Wednesday, January 12, 2022
Event Details
Your voice has value - and we invite you to join WCMA's impactful Policy Committee as we continue efforts to advocate for federal and state policies that support the dairy processing industry's growth. Register today to participate in the next WCMA Policy Committee meeting, set for Wednesday, January 12 from 1:00 p.m.-3:00 p.m. (CT). As members have requested, we will meet virtually.
The meeting features special guest speakers Secretary Randy Romanski of the Wisconsin Department of Agriculture, Trade and Consumer Protection and State Senator Joan Ballweg, who serves as a member of the powerful Joint Finance Committee and as Chair of the Senate Committee on Agriculture. WCMA's Policy Committee will also discuss federal and state efforts to enforce Food and Drug Administration labeling regulations, protect common food names, and reform milk pricing and immigration policy.
Have questions about the WCMA Policy Committee? Please contact WCMA Senior Director of Programs & Policy Rebekah Sweeney.
For More Information:
Rebekah Sweeney
Senior Director, Programs & Policy
Wisconsin Cheese Makers Association