Back to Events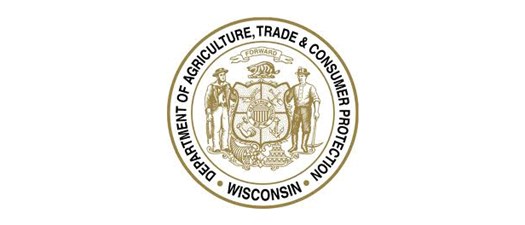 WCMA Webinar: New Resources to Support Wisconsin Dairy Exports
Tuesday, February 15, 2022
Event Details
Make plans today to join the Wisconsin Cheese Makers Association (WCMA) in February for a free, members-only webinar focused on new resources to support Wisconsin dairy processors' exporting endeavors.
On Tuesday, February 15 from 1:00-2:00 p.m. (CT), WCMA will bring you expert insight from the Wisconsin Department of Agriculture, Trade and Consumer Protection's new Wisconsin Initiative on Agricultural Exports, a $5 million, five-year program designed to boost Wisconsin businesses via increased sales abroad. Half of all program monies are devoted to dairy exporting endeavors, with DATCP planning trade missions, reverse buyers' missions, social media marketing campaigns - and direct grants to processors. Learn how to get involved, and to grow your business with WIAE!
Following the program, WCMA staff will facilitate a question-and-answer session with presenters. Members who prefer to submit questions anonymously may send them to WCMA Senior Director of Programs & Policy Rebekah Sweeney by close of business on Monday, February 14.
This offering is the latest in WCMA's monthly webinar series. Webinar topics are driven by WCMA member feedback and will cover a range of themes such as business development, communication strategies, and industry resources.
For More Information:
Rebekah Sweeney
Senior Director, Programs & Policy
Wisconsin Cheese Makers Association