Back to Events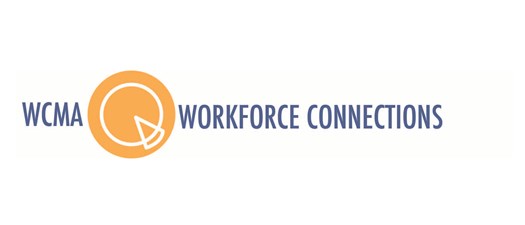 WCMA Workforce & Education Committee Meeting
Tuesday, August 9, 2022
Event Details
You're invited to join WCMA's Workforce and Education Committee for its upcoming virtual meeting on Tuesday, August 9 from 1:00-2:30 p.m. (CT). Strengthen your network of industry human resources professionals and share ideas on how WCMA can support your critical work to attract, train and retain your workforce.Here's a look at our meeting agenda:
1:00 p.m.: Call to Order; Agenda Overview and Introductions
1:10 p.m.: Workforce Solutions Spotlight: Workforce Training Grants
1:30 p.m.: Training Concept: New Leadership Cohort
1:50 p.m.: Project Update: WCMA Video Onboarding Series
2:05 p.m.: Other WCMA Workforce Tools & Discussion

WCMA Young Professionals Outing August 31
WCMA Health & Safety Group Launch
Coming Soon: Comprehensive Industry Training Menu (Online Resource)
Fall/Winter WCMA Leadership Trainings
WCMA Jobs Board
WCMA Webinars

2:20 p.m.: Parking Lot Q&A with Live Polling
2:25 p.m.: Upcoming Meeting Dates & Topics

In-Person/Hybrid Offering in November?

2:30 p.m.:Adjournment
Have questions or suggestions? Please contact WCMA Senior Director of Programs & Policy Rebekah Sweeney.
For More Information:
Rebekah Sweeney
Senior Director, Programs & Policy
Wisconsin Cheese Makers Association