Back to Marketing Opportunities
NEW Tee Box + Golf Skill Prize Sponsorship - Pro-Shop Certificate Gift
Golf and Trap Shoot Marketing Opportunities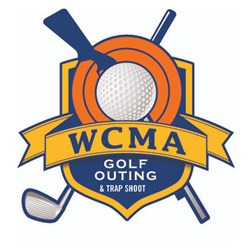 Add a Tee Box Sponsorship to a Skill Prize Sponsorship. This add-on allows sponsoring companies to bring your team members to the hole for a fun afternoon with the golfers.

Make the most of your sponsorship by interacting with each golfer! Play a game, provide a fun beverage or just say hello - the options are endless!

WCMA will assign your Skill Prize and accompanying Tee Box and provide signage, table and two chairs. Sponsor is responsible for coordinating any refreshment purchase from the golf course.
$1,250 includes Tee Box Sponsorship, Skill Prize Sponsorship ($1,000) and Skill Prize Sponsorship ($150 fee plus $100 Pro-Shop Certificate).
---