Back to Marketing Opportunities
2022 Outing | Tee Box & Golf Skill Prize Sponsor - Pro-Shop Gift Certificate
Golf and Trap Shoot Marketing Opportunities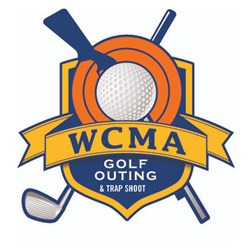 Sponsor a Tee Box and a Skill Prize!
This sponsorship allows companies to bring their team members to the hole for a fun afternoon on the course with the golfers.
Make the most of the sponsorship by interacting with each golfer!
Play a game, provide a fun beverage or just say hello!
WCMA will assign the Tee Box and Skill Prize and will provide signage, a table, and two chairs.
Sponsor is responsible for coordinating any refreshment purchase from the golf course.

$1,000 fee + $100 for ProShop Gift Certificate
WCMA will coordinate the purchase of the ProShop certificate. 
---