Back to Events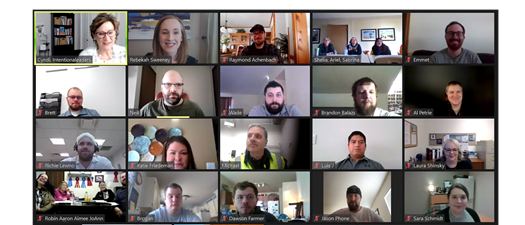 WCMA Next Step Leadership Training
Tuesday, May 30, 2023
Event Details
Train and retain your valued staff with high-quality, low-cost educational offerings from Wisconsin Cheese Makers Association.
Register now for WCMA Next Step Leadership, set for Tuesday, May 30.
This class offers industry leaders an opportunity to reconnect with their peers and to refresh and remind themselves of the essentials, while providing a deeper dive on a key topic.  In 2023, our special focus will be diversity and inclusion strategies to build and strengthen teams.
This course will be offered virtually, allowing participants to join live online from anywhere in the world.  Fees are $135 per participant.
Hear what past participants have to say about WCMA Trainings!
For More Information:
Rebekah Sweeney
Senior Director, Programs & Policy
Wisconsin Cheese Makers Association