Back to Events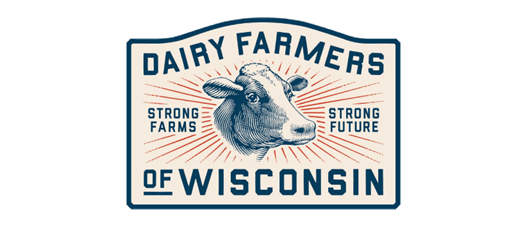 DFW: HACCP Training for Processors
Tuesday, March 28, 2023
to Wednesday, March 29, 2023
Event Details
This IACET and International HACCP Alliance accredited training program is designed to provide you a thorough understanding of the concepts and application of the Hazard Analysis Critical Control Point (HACCP) method for assessing, identifying and controlling hazards. In this course, you will gain the knowledge, confidence and skills to apply the Codex 12 steps to HACCP to develop, implement and maintain a HACCP-based food safety management system.

This course is a combination of lecture and interactive group exercises which provides participants with step-by-step instruction in preparing a written HACCP Plan.  Participants will leave this course with a completed HACCP plan model along with HACCP tools and templates they can utilize in the work place.  The course is structured to promote interaction among class members and allows time for questions and review.

Required Course Prerequisites
Strong understanding of Prerequisite Programs and Good Manufacturing Practices
Employment at a food manufacturing facility 

Recommended Course Prerequisites
Prerequisite Programs Short Course 

Please send a copy of your prerequisite programs short course certificate (if available) to abrock@wisconsindairy.org. 

Course Technology Requirements

This course will be held in person. A computer is required for the course. 

Course Attendance

You must be present and engaged for at least 95% of the course to obtain your certificate at the end of the course.
 
Course Assessment 

An 80-question multiple-choice, on-line exam follows the conclusion of the course. You will have 10 business days to complete the exam, upon completion of the course. Upon successful completion of the course requirements (attendance and passing score of 70% or greater) participants will receive an NSF Certificate of Accomplishment. You must obtain a score of 70% of higher in order to receive credit towards the Dairy Food Safety & Quality Certificate. 

Continuing Education Credits

Contact hours for this course can be applied toward a number of professional certifications including those offered by the American Society for Quality (ASQ), Institute of Food Technologists (IFT), National Environmental Health Association (NEHA) and many other organizations. If you are looking to utilize these credit hours for a professional certification, please let us know and we will provide a formal letter of contact hours and an agenda.

If you achieve a 70% or greater on the final assessment and meet the attendance requirements, this course will count toward the Dairy Food Safety & Quality Certificate Program.

Cost:

Cost to attend the short course is $275.00 per student. The cost includes registration, materials, breakfast, lunch and breaks for each day.
For More Information: